RWE Lochelbank Wind Farm Community Benefit Fund
| | |
| --- | --- |
| Grant size | Up to £2,500 |
| Area | Perth and Kinross |
| Key dates | |
| Next deadline: | 2022 date TBC |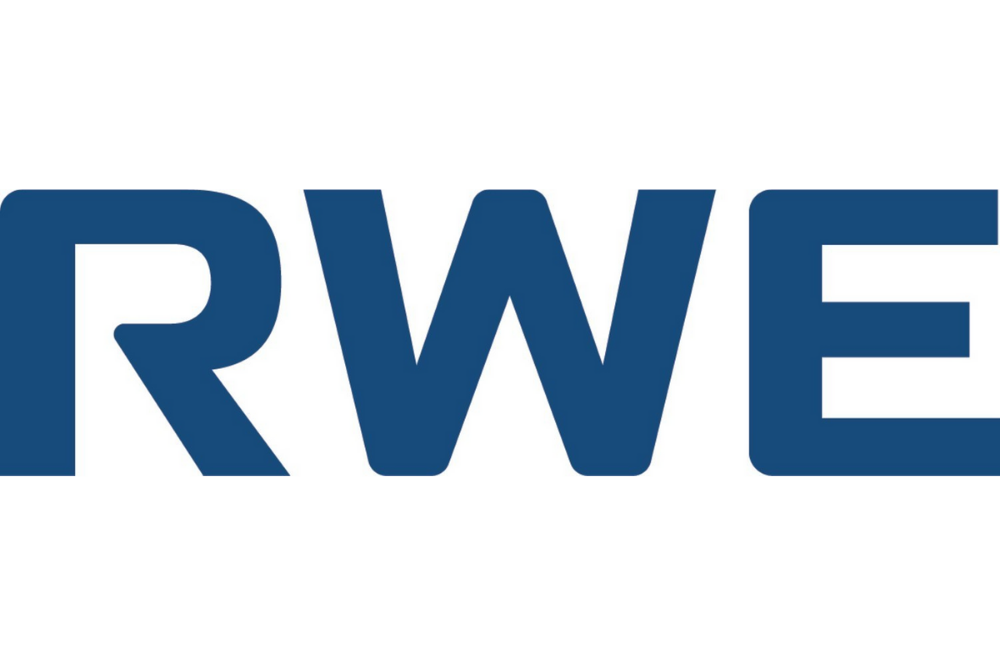 About this fund
The RWE Lochelbank Wind Farm Community Benefit Fund supports community projects benefiting those living in the Glenfarg or Earn Community Council areas. This fund is provided by RWE, the owner of Lochelbank Wind Farm in Perthshire.
The fund opened in 2011. An annual amount of £20,000, rising in line with inflation, will be paid into the fund for the operating life of the wind farm which is expected to be 25 years. In 2020 the contribution to the fund was £24,444.
Grant size: £250 - £2,500
Purpose of this fund
The fund provides grants to support charitable activities that:
Enhance quality of life for local residents.
Contribute to vibrant, healthy, successful and sustainable communities.
Promote community spirit and encourage community activity.
Grants may support a wide range of costs, for example the costs of equipment, staff or sessional workers, consultations, running costs for local groups, maintenance or refurbishment of community facilities and more.
Additional criteria
Grants in excess of £2,500 can be considered in exceptional circumstances. If you wish to apply for more than £2,500 please contact the Fund Coordinator (contact details below) to discuss your proposal before completing the application form.
Applicants are also encouraged to consider the following when preparing applications:
Matched funding: Grants can cover 100% of project costs but applicants are encouraged to seek other sources of funding for part of the cost. In particular, larger applications will, ideally, demonstrate that a percentage of the total project cost will be sourced from the group's own fundraising efforts or other grants.
Financial sustainability: For longer-term projects, the ability to demonstrate financial sustainability beyond the life of the grant – without reliance on continuous grant funding – is favoured.
Environmental sustainability: Applicants are encouraged to consider the environmental impact of their activities and the project for which they are seeking funding. If the application is contributing to the cost of a new building or refurbishment of an existing building, this should be based on sustainable design principles. In all projects, the carbon footprint across the full lifecycle of the project, the use of environmentally benign materials, energy efficiency, waste reduction and active travel should be considered where relevant.
Local procurement: Local suppliers are favoured for the provision of goods and services. The term 'local' will vary depending on the nature and availability of the goods or service in question. It could refer to the Glenfarg and Earn areas, Perth & Kinross or the east of central Scotland as appropriate.
Capacity building: Applicants are encouraged to consider how the project will provide opportunities to build the skills and knowledge of group members or other local people. This may be a key aim of the project or an indirect benefit arising from the project.
Partnership working: Applicants are encouraged to consider collaboration with other appropriate organisations on the delivery of their project.
There is a limit of one application per year from any group or organisation, however, that application may include costs towards several different projects.
Applications for grants above the maximum stated above may be considered where the applicant demonstrates a significant impact. If you wish to apply for more than the maximum stated above, please contact the Fund Coordinator (see below) to discuss your proposed project before completing the application.
If you are applying for a grant towards the costs of a new community building or improvements to an existing one (including but not limited to specific energy-saving measures) we expect you to have taken advice from Zero Waste Scotland's Energy Efficiency Business Support Service. The process takes about 2-4 weeks as long as you can provide them with the information they ask for. Their support is completely impartial and free to community groups and charities in Scotland. This will help you identify the most cost-effective energy-saving measures for your building. Applications for minor repairs or alterations may be exempt from this requirement, if in doubt please contact the fund contact below.
In addition, Zero Waste Scotland can provide access to zero-interest loans with cashback grants for some energy-saving measures/technologies. We expect you to explore whether your group and project are eligible for this funding before applying to Foundation Scotland. Please visit our Energy Efficient Communities help for applicants page for more information.
Who can apply?
Groups and organisations working to benefit people in any of the communities can apply. You don't need to be registered charity to apply, but your group/organisation must meet our standard eligibility criteria.
Applications from groups/organisations located out with the fund area will be considered on a case-by-case basis and must demonstrate a clear benefit for residents within the fund area.

What can't be funded?
Information on what the fund cannot support is provided here.
How are decisions made?
A Community Panel, made up of people who live, work or volunteer in the two communities, makes recommendations on grant awards from the fund. The Panel advises on overall fund strategy and is governed by Terms of Reference.
The Panel of up to six members (three from Glenfarg and three from Earn) includes a mixture of community councillors and other members of the community:
One Community Council representative appointed directly by each of the Community Councils.
Up to two 'wider community' representatives selected through an open and transparent process from each of the two areas.
Minutes of latest Panel meetings are available on request from the Community Funds Coordinator. Contact details can be found below.
More information on the award making process is available here.
How to apply
Complete the online application form. Completed applications and supporting documents must be received by the application deadline.
If you have any problems accessing the form, please email grants@foundationscotland.org.uk or call 0131 524 0300 and we can help.
Frequently asked questions
Smaller grants up to £250 are available under microgrant schemes operated by both Glenfarg and Earn Community Council. Contact the relevant Community Council for more information: secretaryearncc@gmail.com or secretary@glenfarg.org

Contact information
Contact name
Catherine Francis, Community Funds Coordinator