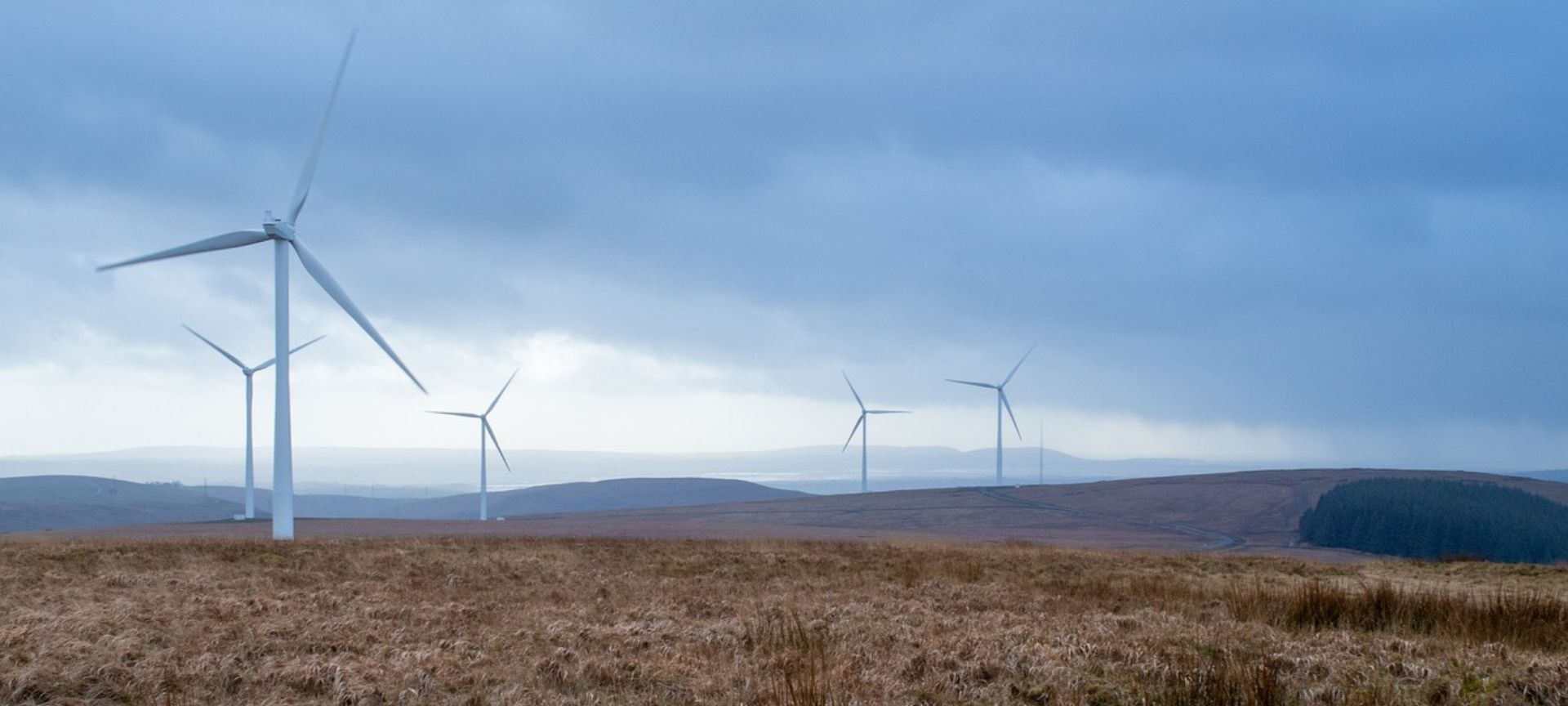 Heriot Community Fund open for applications
Date published: 30/08/21
Related fund:
The Carcant Wind Farm Community Fund (Heriot) has funded various local projects from the wildlife garden at the local primary school to new public benches. A total of £23,386 has been invested in four projects since 2019.
The Heriot Community Fund is made up of community benefit monies from the Greencoat Wind UK Carcant Wind Farm (managed by Foundation Scotland), alongside funds from the Toddleburn Wind Farm (which are managed separately by SSE). The fund supports community projects that benefit the lives of people living in the area.
Does your community group or charity carry out activities benefiting the Heriot community in the Scottish Borders? Or do you plan to? Has your group got a new project idea or service which would help residents in Heriot?
If the answer to any of these is yes, then why not apply for funding today? The next application deadline is 10th October 2021, so you've plenty of time to work with residents, other local groups and the Community Council to plan your project. Visit the Carcant Wind Farm Community Fund (Heriot) page to find out more.