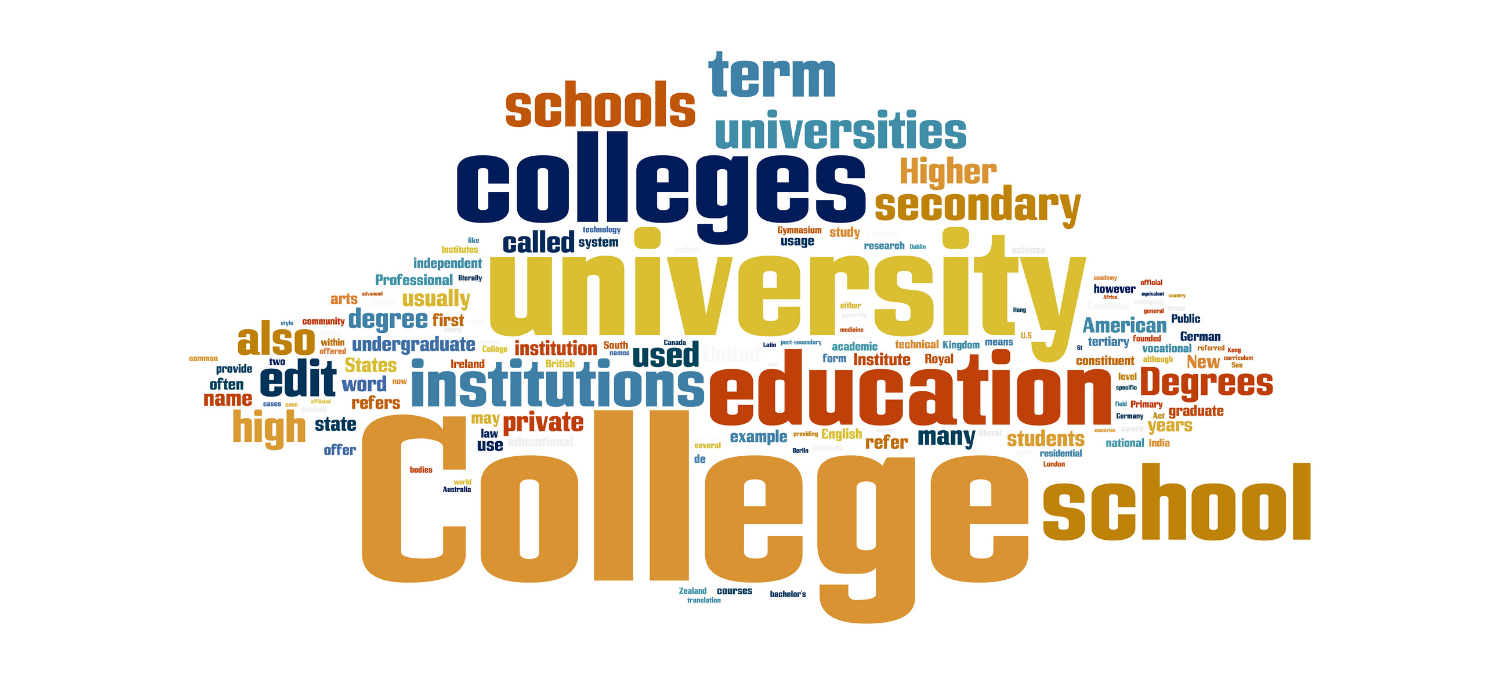 Education and training awards milestone
Date published: 18/12/20
Related fund:
As the year draws to an end Foundation Scotland has squeezed in one more funding milestone as we celebrate the 500th grant awarded from community education and training funds, worth almost £600,000. The funds are provided by some of Scotland's onshore wind farms, which are then managed by us in partnership with local communities.
Growing numbers of Scottish communities are setting up Education & Training Funds, harnessing community benefit monies from nearby wind farms to help local people benefit from training courses and further education. Helping people develop new skills, start jobs or secure a promotion has benefitted local residents and local economies. In a world where jobs, re-training and skills are increasingly vital, education and training funds are proving to be a powerful resource for unlocking the talents of local residents.
The first community-led Education & Training Fund was established in 2016 with EDF Renewables. Foundation Scotland is now supporting a further six, with that number expected to more than double over the next two years. These funds offer straight forward access to bursaries for individual residents, or help pay for additional training courses and employability advice.
The impacts are wide-ranging, and the success of the funds become more evident. The EDF Burnhead Moss Education & Training (BMET) Fund provided a bursary enabling local man Keiron to complete creative writing courses with Strathclyde University's Lifelong Learning Centre – he is now a published writer. The same fund supported Lorraine, who is now on track to become a teacher.
The EDF Corriemoillie Education & Training Fund helped Lochbroom resident Lorraine carry out Masters research in remote parts of the Scottish Highlands, generating useful findings about how best to deliver education & training in remote locations. To read more about these success stories visit our case studies section.
Alongside EDF Renewables, wind farm owners Gresham House/FIM Services, Greencoat, RWE (formerly Innogy) and Arevon are also supporting Education & Training Funds in areas as diverse as the Highlands, Fife, Falkirk and West Lothian.
Education & Training Funds are a great way of channelling community benefit funds into the heart of communities, especially if there are relatively few community groups or projects in the area. Local people know whether an Education & Training Fund is needed in their community and have vital insights on how it should work. We help establish and work closely with panels of local residents to make these funds a success

Malcolm Jack, Community Fund Manager at Foundation Scotland