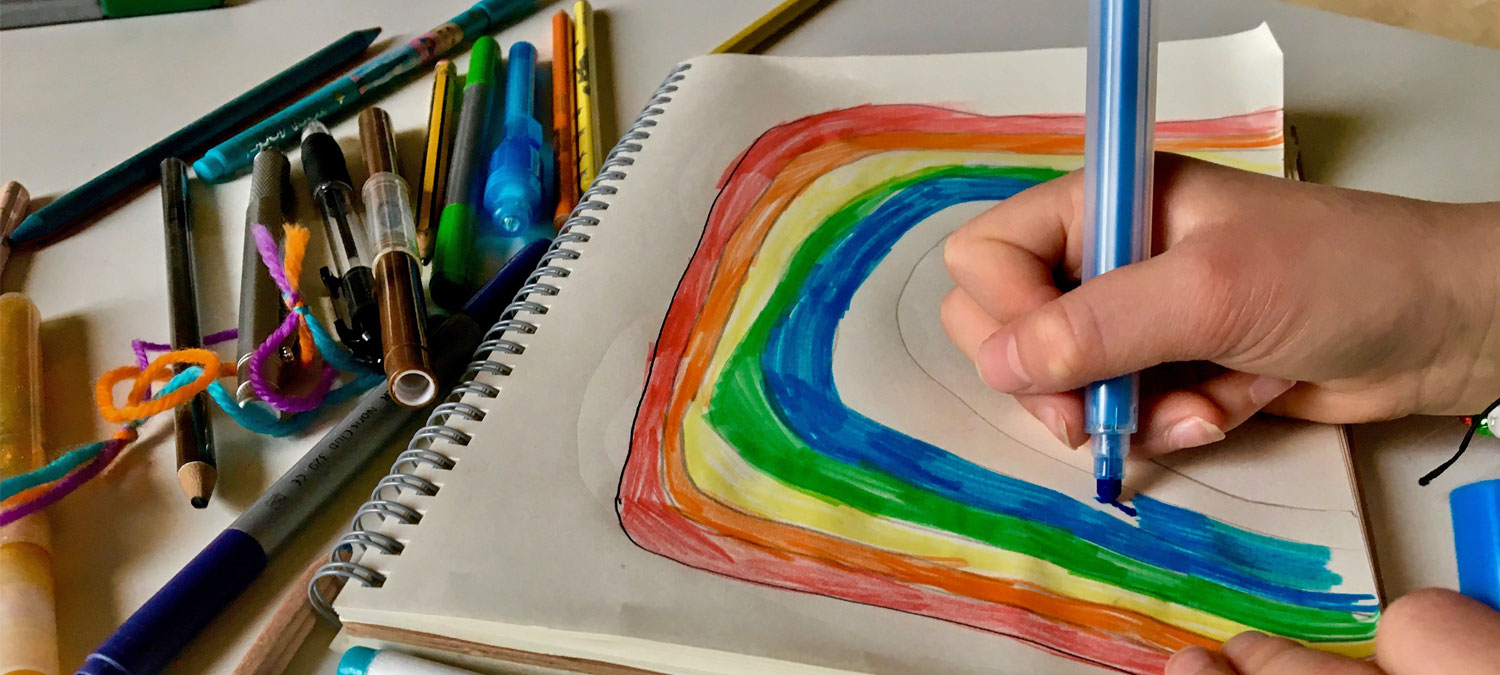 Resilience Phase Launch
Date published: 27/11/20
Related fund:
After distributing more than £6 million during the Response and Recovery phases of the RRR Fund, we're moving into the Resilience phase from Tuesday 1st December.
The initial Response stage focussed on urgently meeting communities most immediate needs. The fund then moved into Recovery in August, helping organisations to continue their delivery in the 'new normal'. The Resilience phase will have a new focus on sustainability, supporting organisations to become more future-proof in 2021 and beyond. Whether it's increasing capacity, investing in staff training or purchasing extra equipment, its time to start planning much further ahead.
We have witnessed incredible strength, passion and determination from our third sector throughout 2020. Charities and community groups continue to work tirelessly the length and breadth of the country, providing the essential services the most vulnerable need to get through their everyday lives. Foundation Scotland remains dedicated to supporting these incredible organisations; to offer them the support they need to ensure their longevity for the years ahead.

The needs of our communities are ever increasing and Resilience funding is to help the sector continue to meet these needs. Resilience will focus on providing support to aid future planning, to help prepare for the longer term, and to help future proof organisations as best they can. At no time will the fund close, we will continue to provide emergency support for those who need it most, and continue to help organisations adapt their services.

Organisations that have already received funding can apply again. We are encouraging all interested groups to check our fund page which details the new Resilience criteria and funding guidelines

Helen Wray, Head of Programmes at Foundation Scotland
From 1st December applications who fit the new Resilience aims will be prioritised. Due to a limit in funding available the charity is appealing to eligible groups to apply as soon as they can.