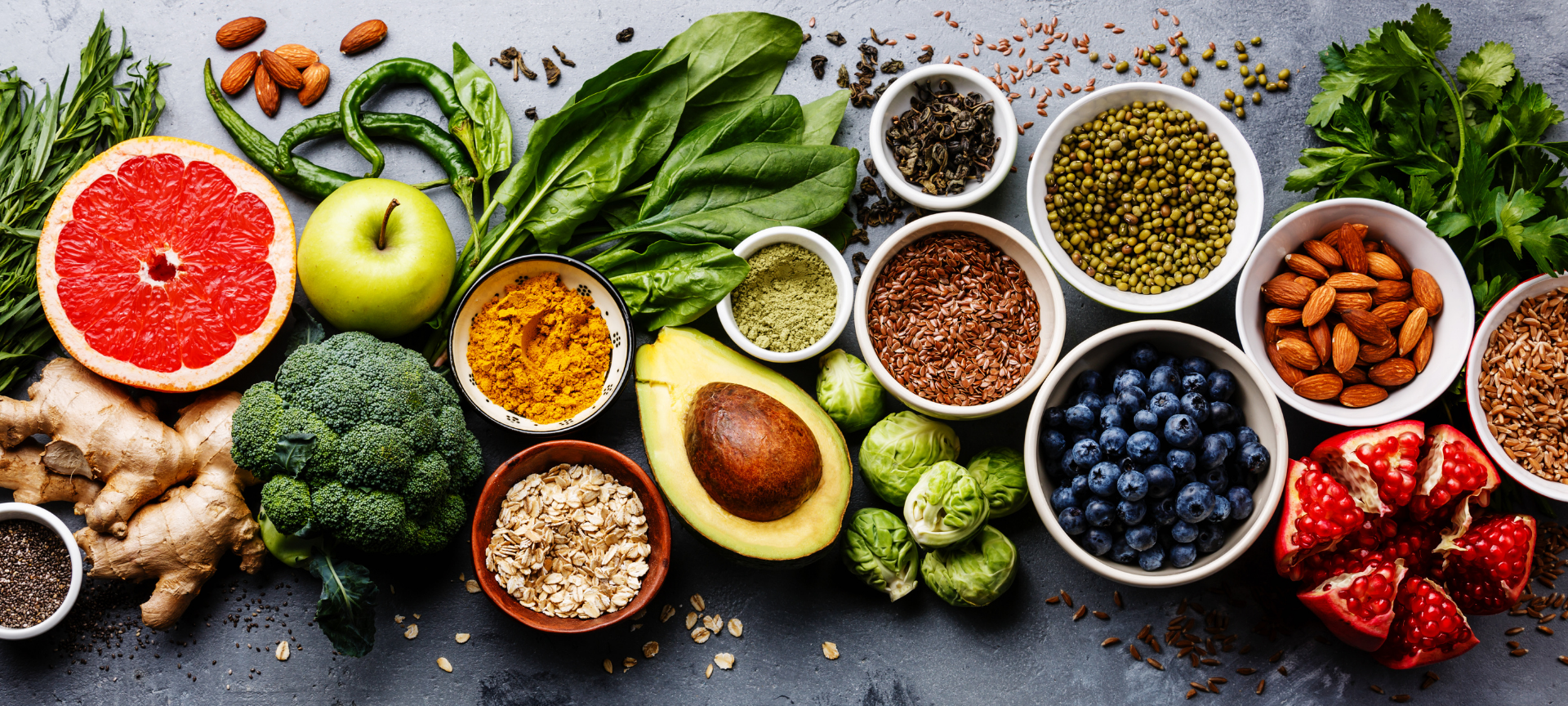 Healthier food on the menu for young people
Date published: 18/06/18
Related fund:
Mid Argyll Youth Forum will be teaching local young people between the ages of 14-25 how to cook healthily on a budget thanks to a grant from the Ventient Energy A'Chruach Community Fund.
Over a 10 week period, young people will have the opportunity to learn about healthy eating and financial planning, whilst helping them build confidence.
Receiving this award from A'Chruach Community Fund is a lifeline to the membership of Mid Argyll Youth Forum especially in this the Year of Young People. The funding will allow us to run two highly sought after catering courses to help young people to cook healthily on a budget and the opportunity to meet new friends. Thanks to everyone for their support and advice throughout the application process which led to our successful bid.

Raymond Flanagan Mid Argyll Youth Forum
Other beneficiaries to benefit in this latest round included Mid Argyll Youth Development Services; Glassary Primary Parent Council; Lochgilphead Community Council; Mid Argyll Arts Association; Mid Argyll Agricultural Society; and Artmap Argyll.
We are really proud of our track record in supporting community initiatives through the A' Chruach Community Fund. In addition to developing valuable cooking skills, this project will also have a positive impact on the eating habits of the community's young people.

Scott Mackenzie, CEO of Ventient Energy
The fund was established to support community-led activity that is strategic, positive and creative and improves the communities of West Loch Fyne, Dunadd and Lochgilphead.