Carcant Wind Farm Community Fund (Heriot)
| | |
| --- | --- |
| Grant size | Up to £10,000 |
| Area | Scottish Borders |
| Key dates | |
| Panel meeting: | 15/06/21 |
| Application deadline: | 10/10/21 |
| Panel meeting: | 30/11/21 |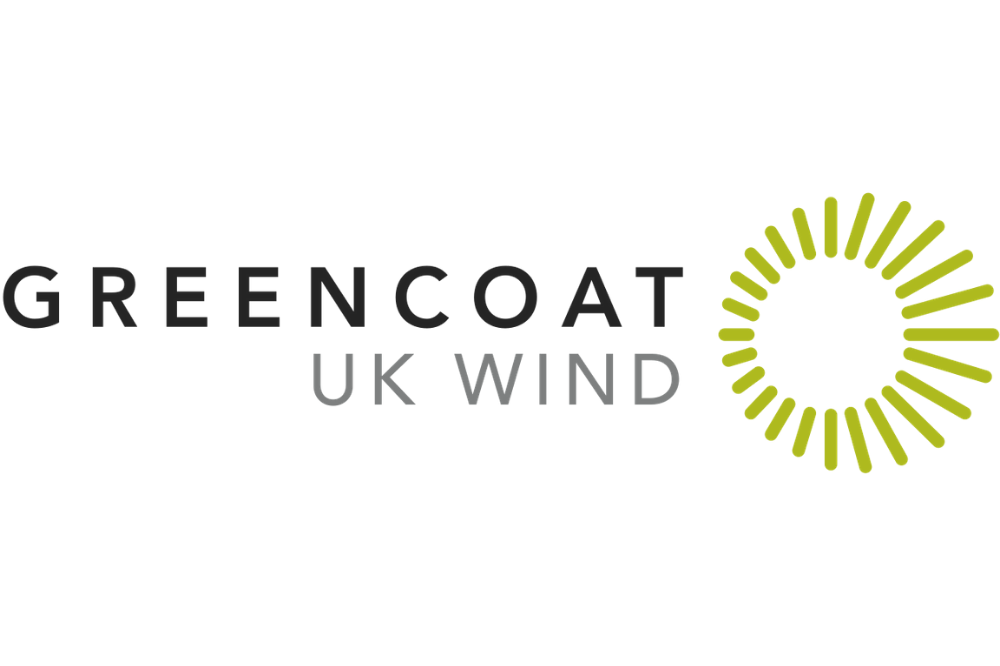 About this fund
Heriot Community Fund comprises community benefit monies provided by the operators of two wind farms located near Heriot in the Scottish Borders; Greencoat Wind UK, the owner of Carcant Wind Farm, and SSE, the owner of Toddleburn Wind Farm. The fund supports community projects that benefit those living in the Heriot Community Council area.
An annual amount totalling £38,200, inflation-adjusted, will be available for community projects benefitting Heriot over the operating life of the two wind farms, which is expected to be 25 years. This comprises £9,200 from Carcant Wind Farm (starting in 2008 and administered by Foundation Scotland), and £29,000 from Toddleburn Wind Farm (starting in 2010 and administered by SSE).
Grant Size: £250 - £10,000
Purpose of this fund
The fund provides grants to support charitable activities that:
Encourage community activity and promote community spirit in Heriot;

Ensure adequate access to services for all Heriot community members;

Improve local transport infrastructure;

Build the local economy;

Build community capacity and cohesion between groups; and/or

Develop or maintain community assets.
Grants may support a wide range of costs, for example, the costs of equipment, staff or sessional workers, consultations, running costs for local groups, maintenance or refurbishment of community facilities, and so on.

Additional criteria
Applications for grants above the maximum stated above may be considered where the application demonstrates significant impact. Applicants should however be guided by the amount of money available to the fund each year (see above), and the number of grant-making rounds, being four per year. Those wishing to apply for more than the stated maximum are advised to call the Fund Manager (contact details below) to discuss their application before submitting it
Where an application is towards revenue costs, it is important to bear in mind that there is no guarantee of ongoing support year-on-year. A key focus of the fund is sustainability, and as such the Panel would encourage groups to be working towards being self-sufficiency wherever possible.
The fund can award up to 100% of the costs of a project or activity. However, applications, where efforts have been made to explore other sources of grant funding and/or where reasonable efforts have been made to raise money through local fundraising activity, will be looked upon favourably.
The Panel welcomes projects which support or complement priorities identified in the latest Community Plan, copies of which are available from the Community Council (see Useful links, below).
If you are applying for a grant towards the costs of a new community building or improvements to an existing one (including but not limited to specific energy-saving measures) we expect you to have taken advice from Zero Waste Scotland's Energy Efficiency Business Support Service. The process takes about 2-4 weeks as long as you can provide them with the information they ask for. Their support is completely impartial and free to community groups and charities in Scotland. This will help you identify the most cost-effective energy-saving measures for your building. In addition, Zero Waste Scotland can provide access to zero-interest loans with cashback grants for some energy-saving measures/ technologies. We expect you to explore whether your group and project are eligible for this funding before applying to Foundation Scotland. Please visit our Energy Efficient Communities help for applicants page for more information.
Who can apply?
Groups and organisations working to benefit people in the Heriot area can apply. You don't need to be a registered charity to apply, but your group/organisation must meet our standard eligibility criteria.
Applications from groups/organisations located out with the fund area will be considered on a case-by-case basis and must demonstrate clear benefits for residents within the fund area.
What can't be funded?
Information on what the fund cannot support is provided here.
Additionally, the fund cannot support:
The purchase of second-hand vehicles;
The costs of energy consumption (instead we encourage funding to be used towards measures which help reduce energy consumption);
Applications that are for the sole benefit to flora and fauna. Applicants are invited to demonstrate the direct benefit to, and involvement of, the local community and/or service users in cases where the grant application is concerned with flora and fauna;
Anti-wind farm or anti-renewable energy activities, including activities contrary to the interests of SSE, Greencoat UK Wind, or any of their holding companies, subsidiaries or sister companies (as defined under the Companies Act 2006);
Activities that bring SSE, Greencoat UK Wind, or any of their holding companies, subsidiaries or sister companies (as defined under the Companies Act 2006) or Foundation Scotland into disrepute.
How are decisions made?
A Community Panel, comprising two people appointed by Heriot Community Council and four other people who live in the Heriot area, decide how grants are awarded from Heriot Community Fund. The Panel advises on overall fund strategy and is governed by Terms of Reference.
Each Panel member typically serves a minimum of one and a maximum of three years, with members retiring on a phased basis to ensure knowledge and expertise are retained. Opportunities to become a Panel member are openly advertised, both locally and on this website.
Minutes of the latest Panel meetings are available on request from the Community Funds Coordinator. Contact details can be found below.
More information on the decision process can be found here.
Frequently asked questions
If your grant request is for less than £250 you can apply for a Micro Grant administered by the Community Council – see Useful links, below.

You can apply for more than one grant per year, but not in the same round and not towards the same item(s) of expense.

Grants must normally be spent within one year of being awarded. However, grants for projects running over a number of years (up to three) may be considered. Please contact one of the Fund Managers if you are considering applying for a multi-year grant.
How to apply
You can apply to this fund online here. Completed applications and supporting documents must be received by the application deadline. If you have any problems accessing the form, please email grants@foundationscotland.org.uk or call 0131 524 0324 and we can help.
Contact information
Contact name
Malcolm Jack, Community Funds Manager