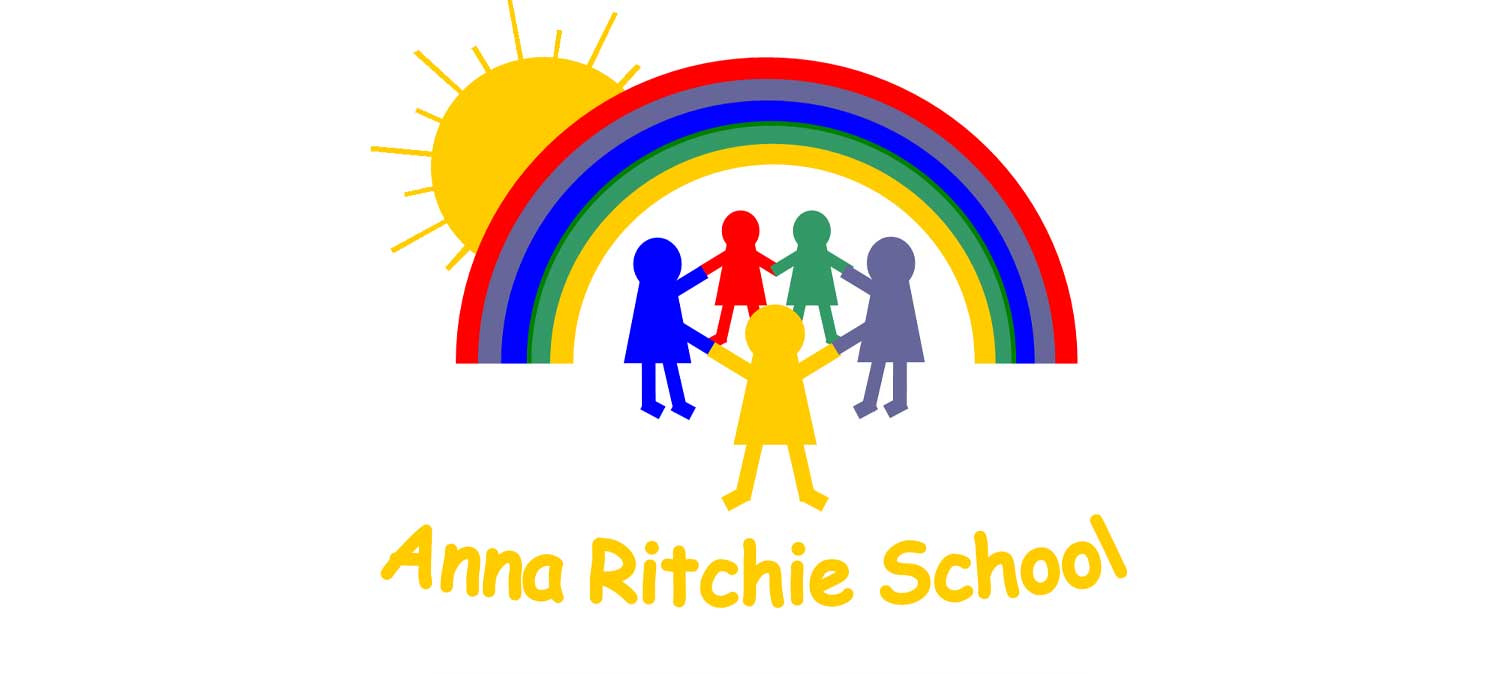 Anna Ritchie School Minibus
Anna Ritchie School, situated in Peterhead, serves as the Community Resource Hub for the Peterhead and Mintlaw Community School Networks, which provides education for around 70 children aged between 3 and 18 years, with a range of disabilities and additional support needs.
In 2019, the NorthConnect Legacy Fund awarded £1,500 to the Parent Council to go towards the £18,000 needed to replace the school's old minibus with a new, fully wheelchair accessible minibus.
A tremendous fundraising effort by the Parent Council raised the balance of funding needed from a wide range of sources including Awards for All, the Buchan Development Partnership, local businesses and sponsored events.
The Covid pandemic delayed delivery of the new minibus, but this was finally received in July 2020. The new bus allows pupils with complex needs to go out on trips and attend events and sports activities. As Cath Robertson, Chair of the Parent Council says, with the new bus 'all pupils can experience inclusion'.