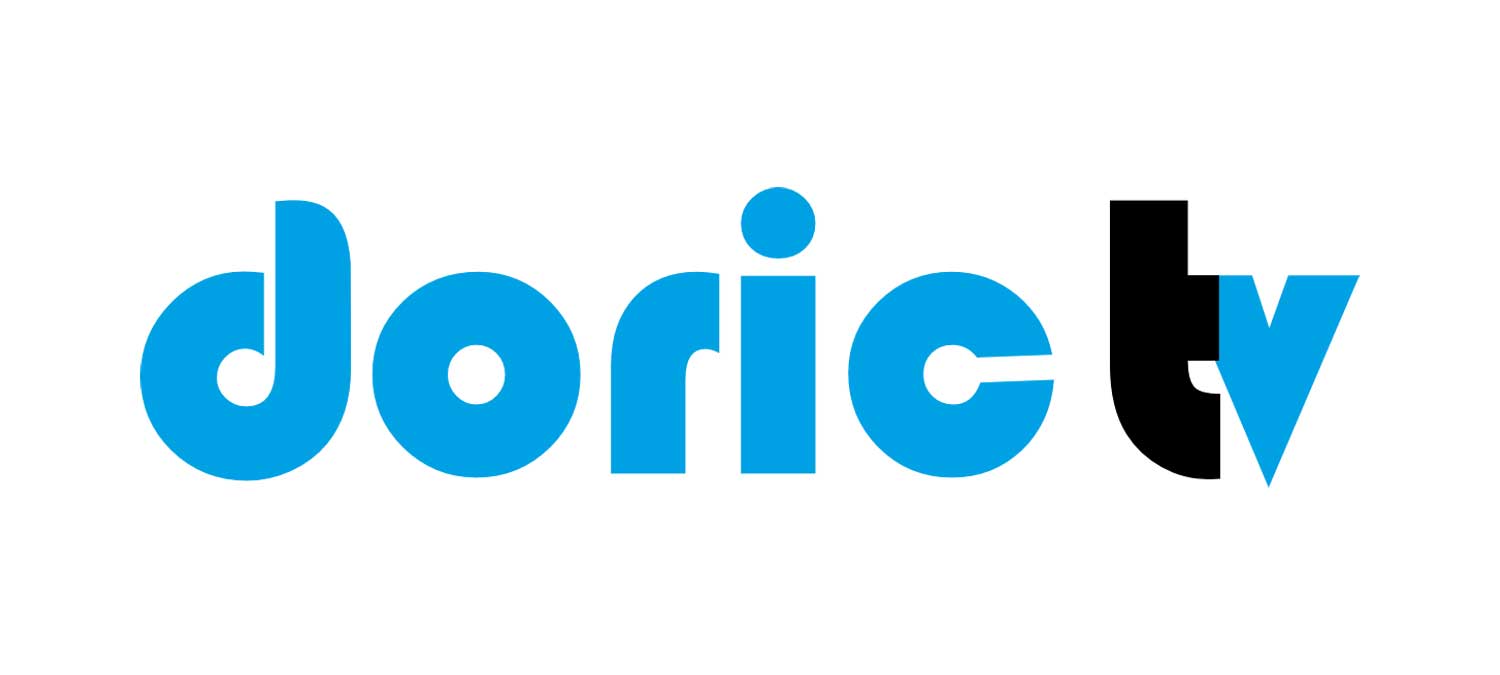 New audiences for Doric TV
Doric TV is an online platform that promotes, shares and preserves the Doric language and culture of North East of Scotland. Doric TV grew out of a website called 'Doric Future' set up by Jill McWilliam in 2019.
During the 2020 lockdown, Jill began posting videos of her walks along the coast close to her home in Cruden Bay. These gained an international following and inspired Jill to start 'Doric TV', hosing videos about the people, history, language and culture of the North East. The NorthConnect Legacy Fund awarded £1,500 to Doric TV in 2020 to buy computer equipment to support the online channel.
The Doric TV site has since grown to include interviews with people ranging from local farmers and fishermen to the internationally renowned percussionist Evelyn Glennie. Jill continues to make videos of walks exploring the rich heritage of the area. The site has attracted attention from as far away as Australia, with Jill being interviewed on Australian radio.
Jill has spoken eloquently about the mental health challenges she has faced, particularly in the time of the Covid pandemic, and many of her videos focus on the importance of the outdoors to our wellbeing. Jill's work has been recognised far and wide: she was a finalist in the social impact category of the Business Woman Scotland awards 2020 and the Inspiring Aberdeenshire 2021 awards.
Doric TV has also provided training opportunities for young people. Two Robert Gordon University journalism students undertook placements in 2021, putting the skills learned on their university course into practice.
In July 2021, Doric TV released three fascinating short films about the role of Cruden Bay in the UK's oil industry and energy transitions. Cruden Bay is the location where the oil pipeline from the Forties oilfield comes ashore – showing the area has been a crucial hub to the energy industry many decades before the NorthConnect interconnector was proposed.
To find out more about this fund, visit the NorthConnect Legacy Fund web page.