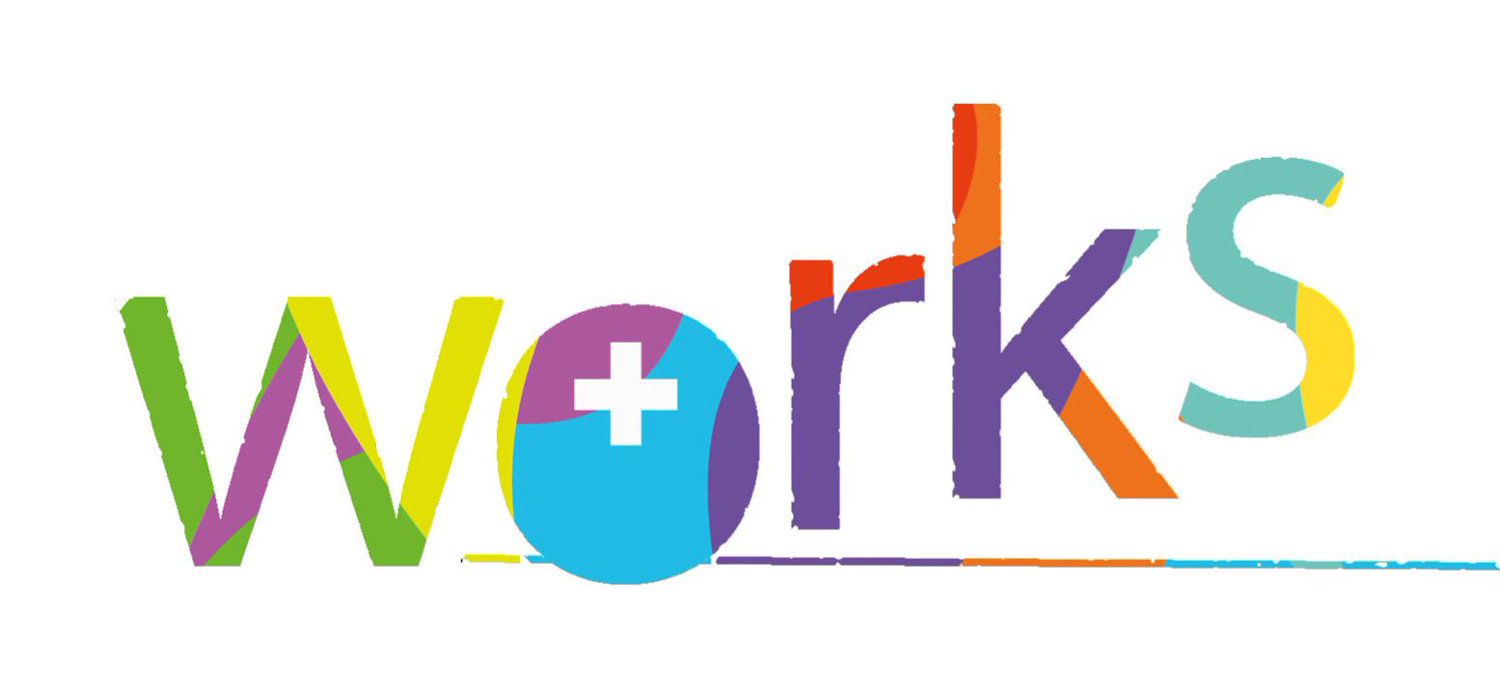 Community Impact Award winner overcomes the challenges of pandemic
Works+ is an award-winning organisation based in the south of Scotland. Winners of the Community Impact Award (2019) they were also nominated for the team of the year at the National Youth Work Awards by Youth Borders.
Works+ supports young people aged between 16 and 24 in the Scottish Borders, equipping them with professional skills which in turn build their confidence and increase their employability. They have over 90% success rate where participants of their programmes go into further education, employment, or professional training.
Most recently they have been awarded £15,000 from the Baillie Gifford Multi-Year Awards, one of three funds delivered by Foundation Scotland on behalf of the investment managers. The funding was used to deliver multiple 10 week-long programmes for young people.
In the first year of the award, Works+ supported a total of 67 unemployed young people, the support included helping with writing a CV and cover letter, development of interview skills and job search. As a part of their programme participants have an opportunity to work with skilled professionals to develop an individually tailored action plan, which helps them to decide whether to pursue career, modern apprenticeship or go back to education. Out of 67 participants, 66 managed to achieve a positive destination.
Pandemic and social distancing has had a huge impact on how the organisation will be delivering their future programmes, shifting focus from group meetings to 1 on 1 online sessions with participants to ensure the safety of both Works+ staff and participants.
"Social distancing is likely to become a new normal for the short and medium-term and Works+ is exploring how we might be able to add some group work in the outdoors to our ongoing confidence-building work with the young people that we work with.

With ongoing support from our funders Works+ is in a good place to help the Young People at a time when the individual one to one support services we provide are becoming increasingly more important"

Mark Timmins
With the economic uncertainty caused by the pandemic and also by the upcoming Brexit, organisations like Works+ have never been so important. Providing essential support to young people entering a very unpredictable job market has become an even higher priority
At the beginning of lockdown, the number of unemployed young people in Scottish Borders equalled 390, now this number has risen to over 1000...