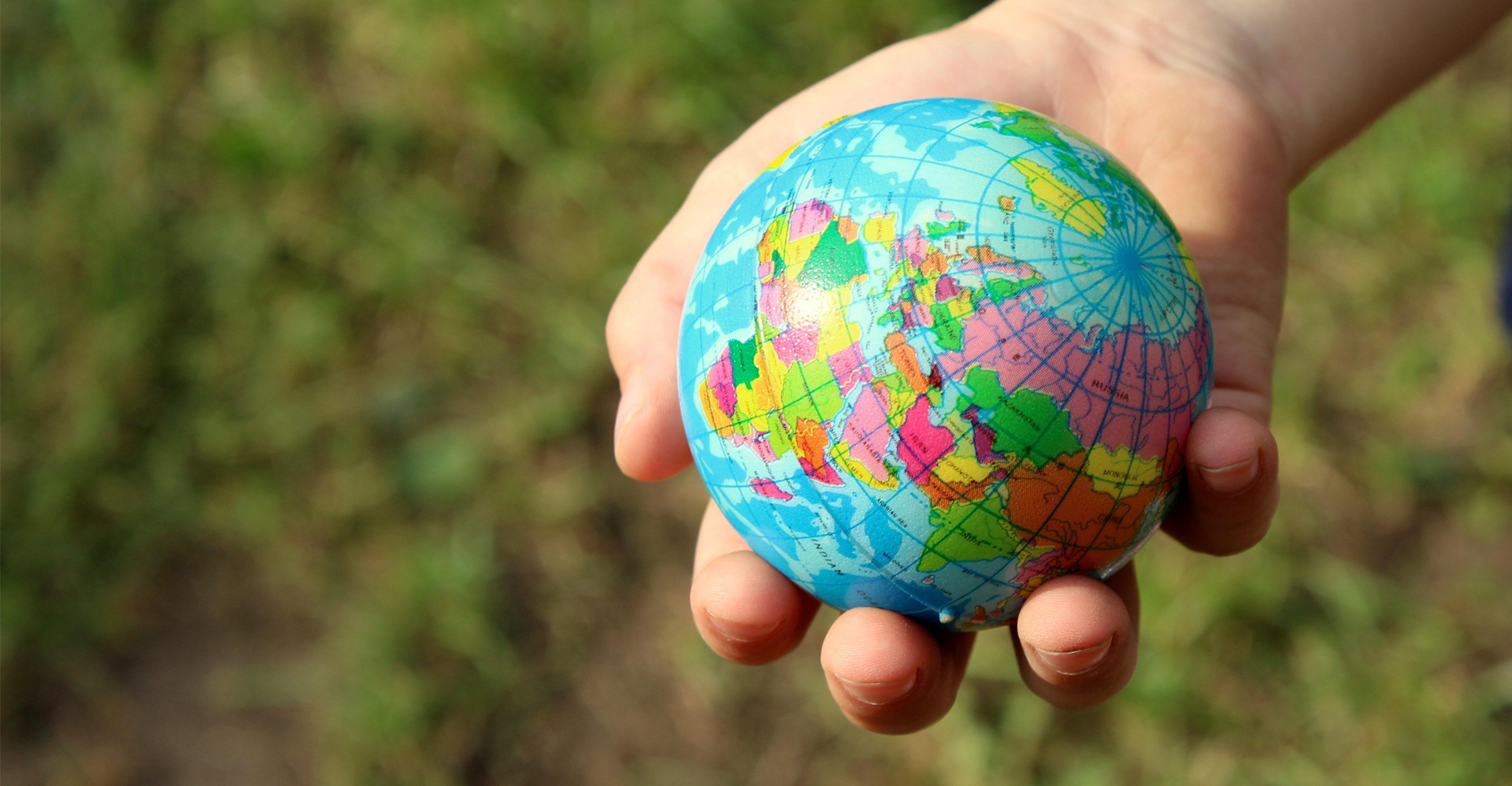 Designing projects for people and planet
Making your funded projects and activities 'climate smart' and nature-friendly may be a new consideration for many third sector organisations. To help guide you, we have outlined some of the key issues we expect applicants to consider, along with links to further information or support.
Foundation Scotland recognises our planet is amidst both climate and nature crises. Science tells us that we need to act now to prevent an unpredictable and potentially dangerous future due to greenhouse gas emissions caused by human activity. And our natural world has never been under such intense pressure. Species are declining, and habitats are being degraded at an alarming rate. Furthermore, many of the resources we use are becoming scarcer.
We all want future generations to be able to enjoy and benefit from our natural and cultural heritage. For that to happen, we must make responsible choices now about how we live, work and care for the environment. To that end, Foundation Scotland has adopted an environmental policy and signed up to the UK Funder Commitment on Climate Change. Read more about our commitment to climate change.
Similarly, we expect all applicants to think carefully about the potential impacts of their proposed project on the environment when designing or planning it. The impacts and ways of reducing them will depend on the nature and context of your project. Applicants should consider avoiding or minimising any adverse environmental impacts of their project and look to maximise positive environmental impacts. By doing so, you will demonstrate to us and others how your project delivers greater value – for people and planet.
In some cases, the most environmentally sustainable solution may be more expensive. However, some of our donors are happy to support this as part of securing long term value for money. Ultimately, we need to avoid burdening future generations with unacceptable environmental costs. In other cases, sustainable solutions may not cost more, or could even cost less. Some solutions can save your group money over the long term while also providing better outcomes for your beneficiaries. For example, insulating a community hall to provide a warmer and more comfortable space that also costs less to heat year-on-year.
Financial considerations for sustainable solutions
Costs or savings
Examples
Immediate savings

Virtual meetings rather than travelling for in-person meetings

Re-using items and/or recycling materials

Costs up front, but long-term savings
Building insulation
Higher costs, but opportunities to fundraise

New programmes of activity

Electric vehicles replacing petrol

Cost neutral, just different

Vegetarian or vegan catering for events

Peat-free gardening
Key considerations when planning your project
Projects involving buildings
If your project involves a new building or improvements to an existing building, we expect it to be designed with the sustainable energy hierarchy in mind.
Read some case studies from funded projects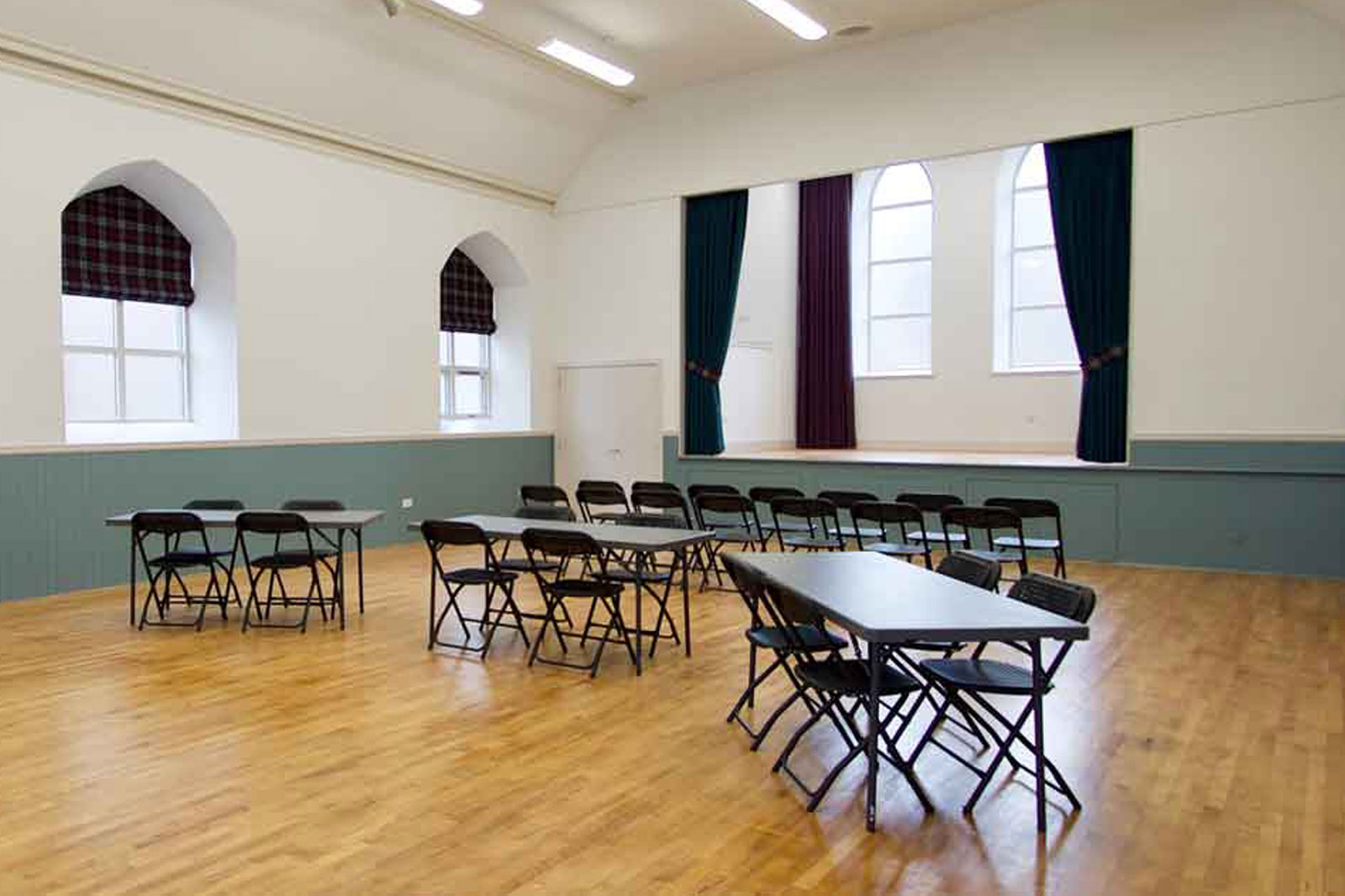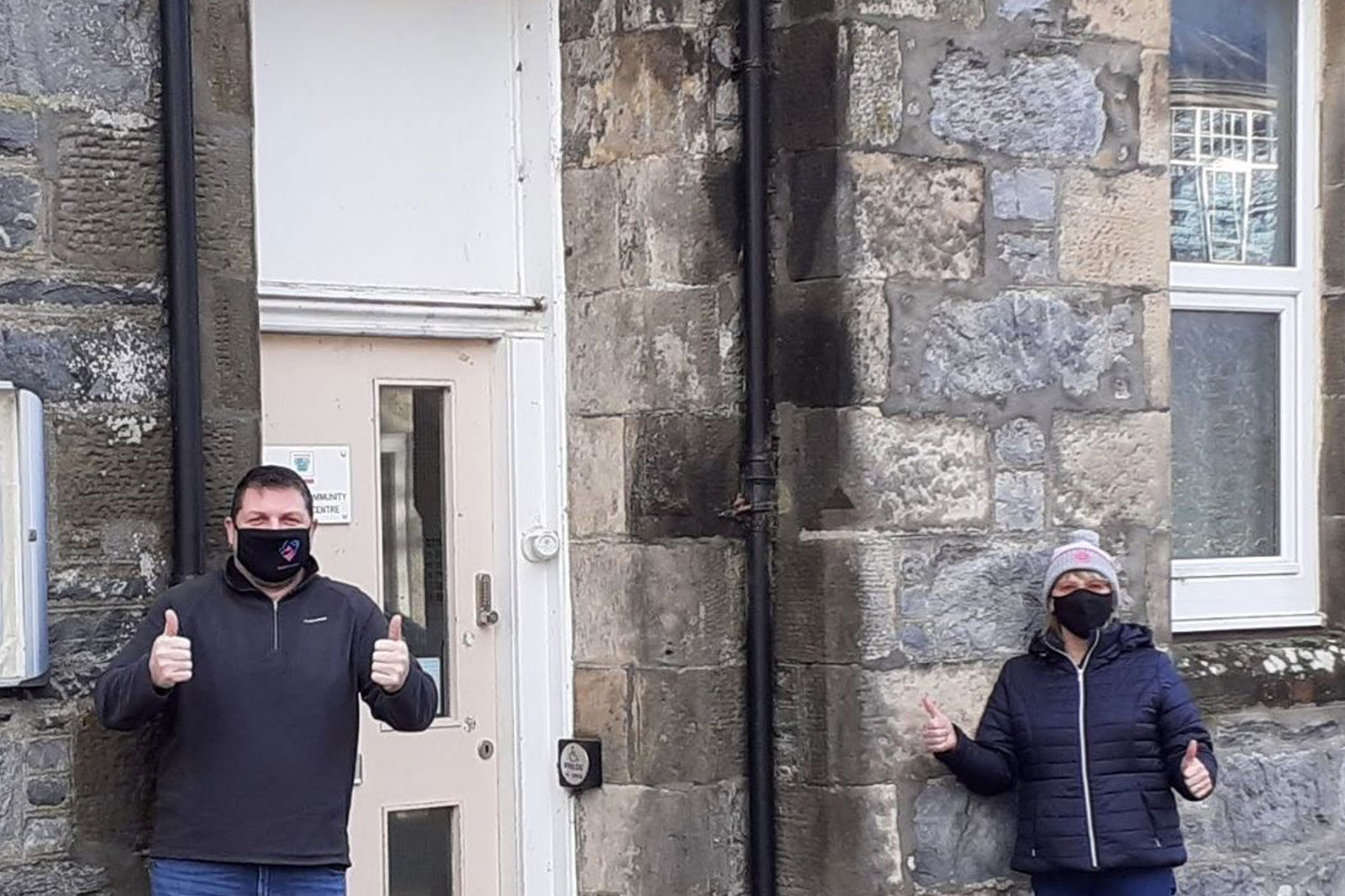 Reducing fossil-fuelled travel
If your service or activities require people to come together, we ask that you consider options to reduce fossil-fuelled travel. Services and activities should be planned with the sustainable travel hierarchy in mind. For example, you could:
Use video conferencing or other online collaboration facilities.
Host activities at local venues that can be reached by active travel modes (walking, cycling, wheeling) and/or public transport.
Encourage participants, staff and/or volunteers to lift-share, use hire cars or car clubs, walk or cycle.
Buy, hire or use electric vehicles.
Further information and advice on sustainable travel are available from Transform Scotland and Sustrans. Further funding may be available from Cycling Scotland, Energy Savings Trust, and Paths for All.
Equipment and materials
Consider any equipment and materials your project requires and how these will be sourced, using the zero waste hierarchy. Reduce, reuse, repair, or recycle items before thinking about disposing of anything. For example:
Have any unnecessary items or materials been included in your project budget?
Can you source 'pre-loved' items, those that will last for longer, and/or those that have low 'embodied carbon', such as high content of recycled material? You can order reuse items through CRNS, Scotland's consortium of certified reuse organisations.
Is the model of equipment you are considering the most energy efficient?
Can the equipment or materials you buy be re-used or recycled once your project no longer needs them?
Further information and advice is available from Zero Waste Scotland, who also run a Circular Economy Accelerator Programme.
Read some case studies from funded projects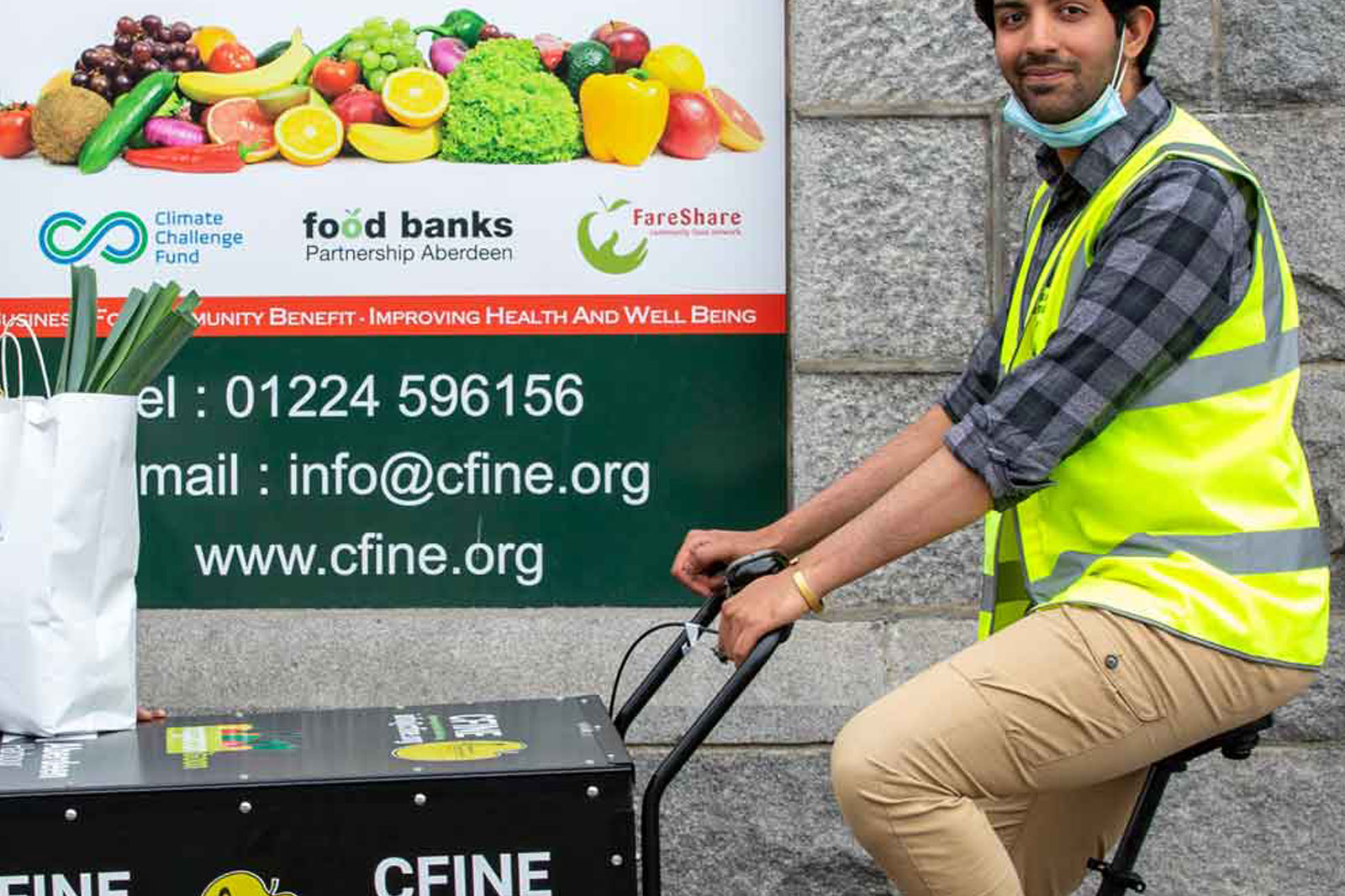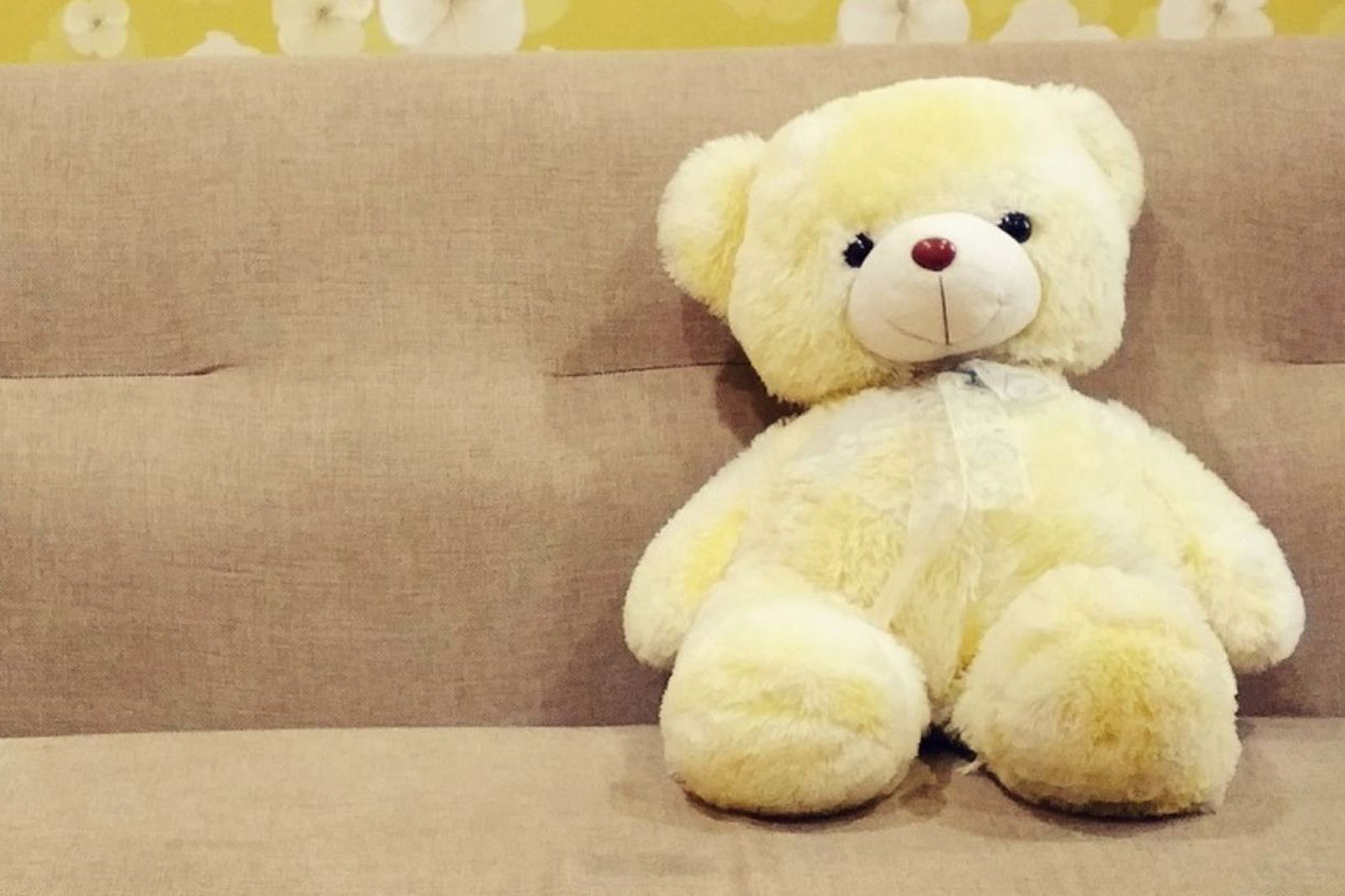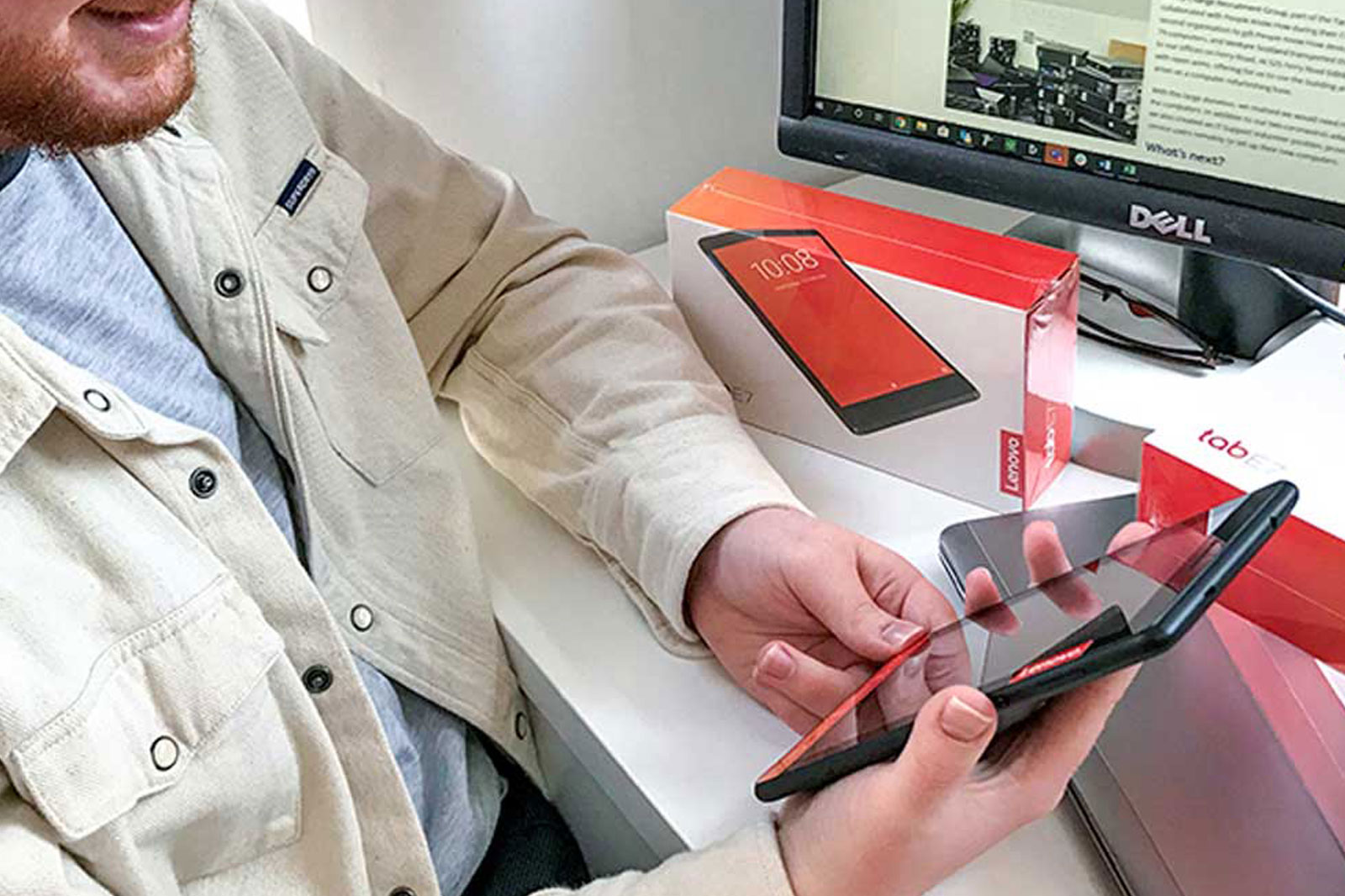 Enhancing the natural environment
If your project involves an open space or a community building, has it been designed in a way that maximises opportunities for native species of plants and animals to flourish? Examples include:
Planting native flowering species that pollinators like and/or trees and plants that provide food for birds. Avoid non-native species and those that have not been grown in the UK.
Install wildlife features like 'bug hotels', bird/bat boxes, or hedgehog holes in fences.
Think carefully about any maintenance regime, for example leaving grass uncut over spring and summer will benefit insects, birds and small animals.
Consider what materials will be used (avoid peat-based composts) and whether harmful chemicals (e.g. weedkillers) can be avoided.
Does your project provide opportunities for increasing understanding and appreciation of nature? For example, by providing information on how people can help nature flourish or enabling people to learn more about the local environment.
Larger scale nature restoration projects should conform to the principles set out in The British Ecological Society's 2021 report on nature-based solutions for climate change in the UK.
Further information and some funding opportunities are available from Nature Scot, Scottish Wildlife Trust, RSPB and Keep Scotland Beautiful.
Read some case studies from funded projects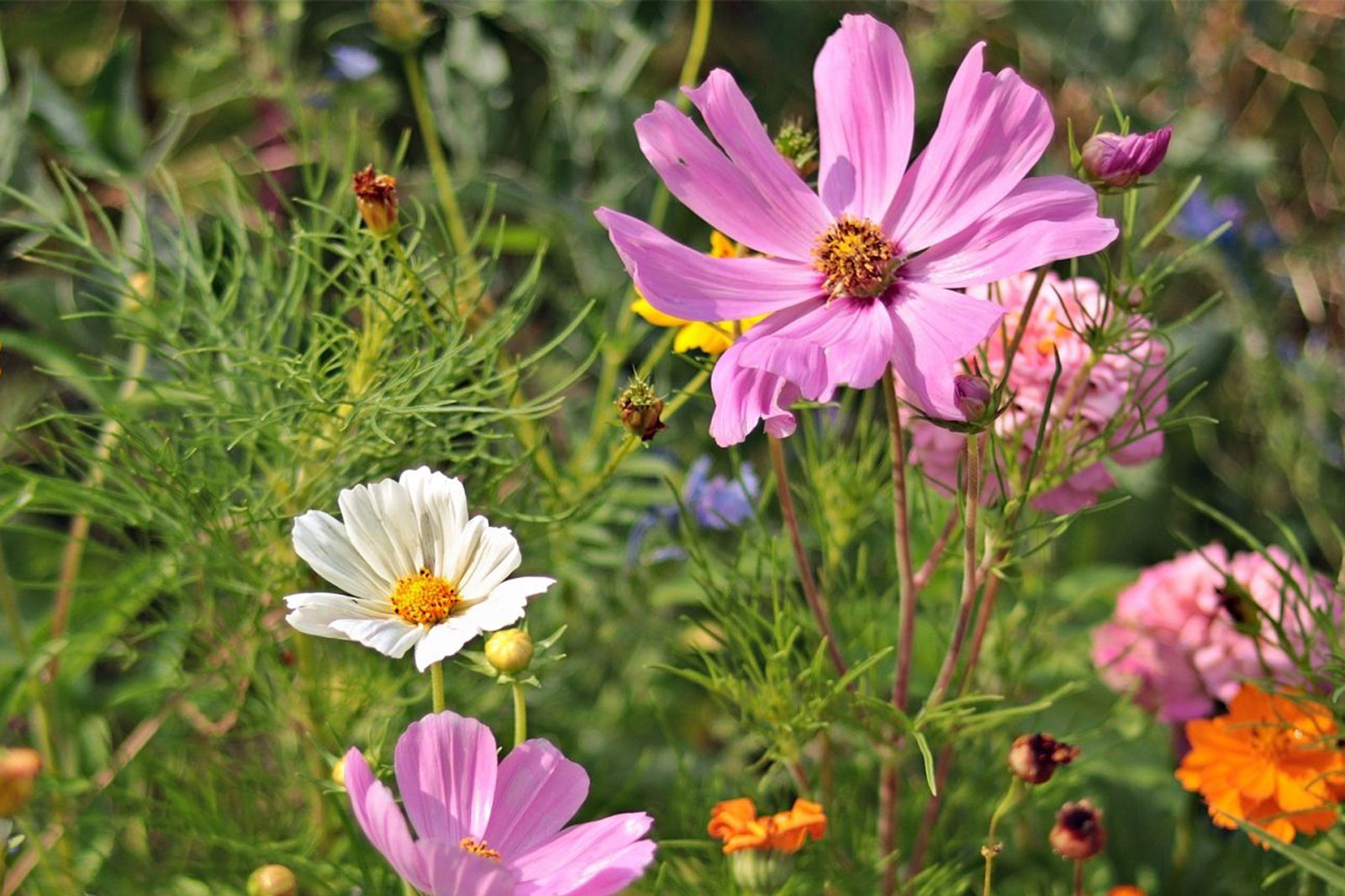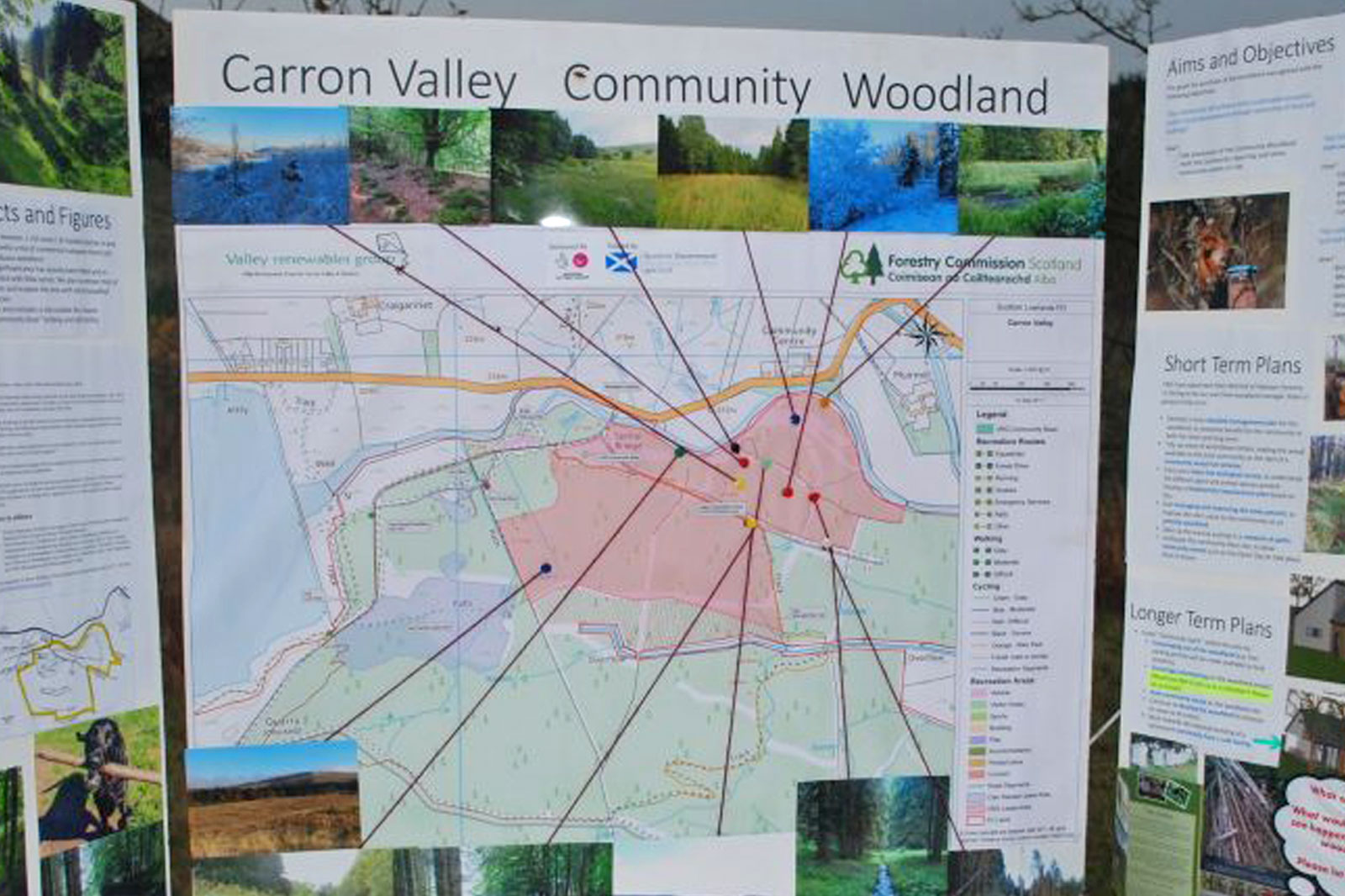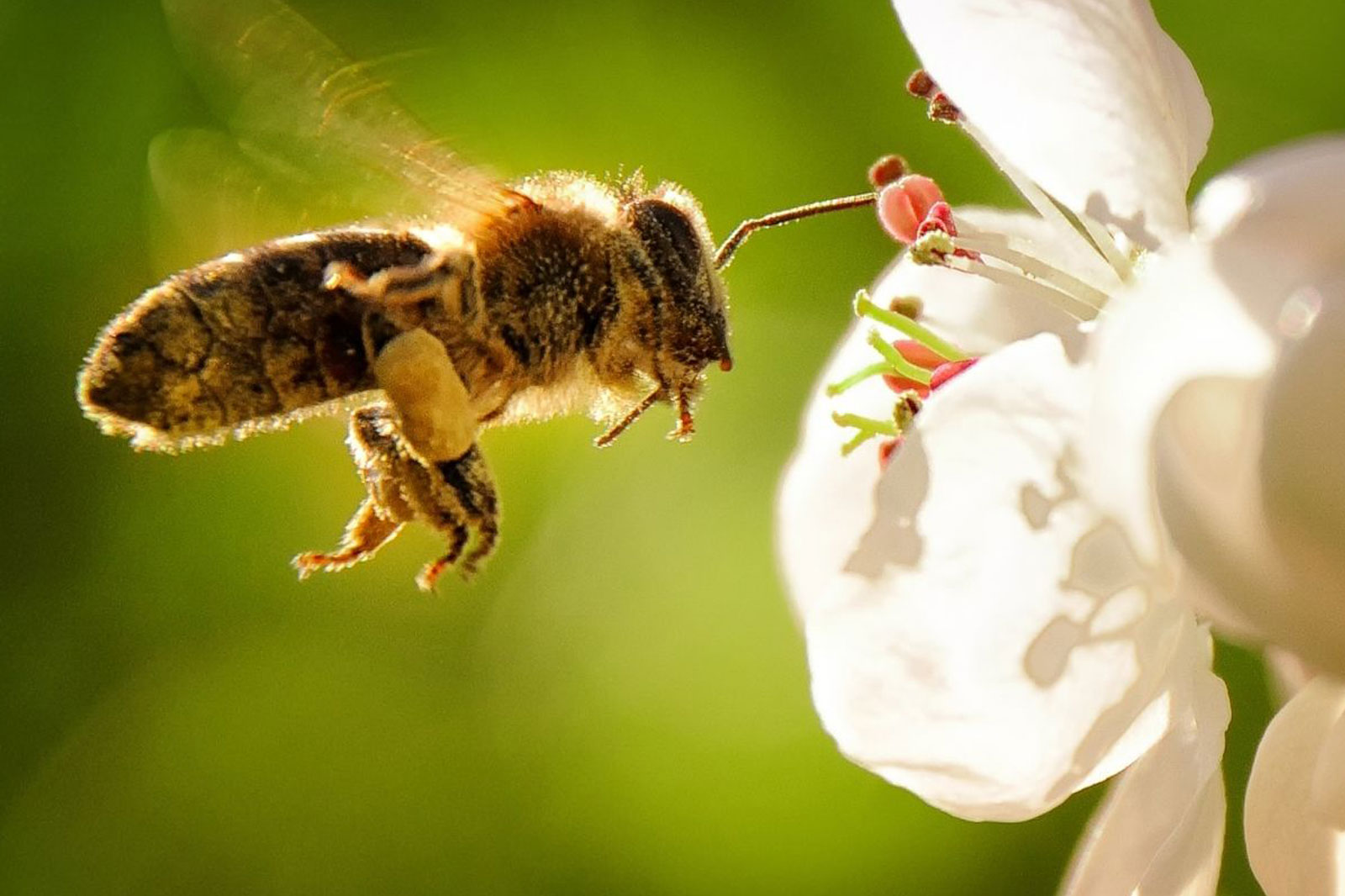 What else can your organisation do?
Once you've thought through any environmental improvements you can make, consider adopting an overall environmental policy or strategy if your group doesn't already have one. This document will ideally be created with input from those who oversee, deliver and benefit from your work. The commitments in it will relate to the type and scale of your group's activities but should, amongst other things, include a commitment to moving towards net zero. Support on this topic is available from Scottish Council for Voluntary Organisations. A simple, free-to-use tool to help you get started on measuring your group's carbon footpint is available from Glasgow-based Small 99. Advice on climate-friendly business planning is also available from the Scottish Government.
If your group or organisation does have an environmental policy or strategy, please send us this with your application.
One of the most significant things that voluntary groups can do is educate, encourage and enable the people they work with to take action. People can often be at a loss about what they can practically do to reduce their own carbon footprint or support nature. Can you provide or direct them to impartial information and advice? Can you show them what can be done and inspire them to do more? Most of the organisations mentioned above can provide educational resources, while Keep Scotland Beautiful offer 'environmental champion' type training for voluntary organisations.
Voluntary organisations excel at bringing people together to identify solutions, for example through lift sharing, litter picks, food growing or redistribution, or campaigns for changes to unsustainable polices or stop unsustainable infrastructure proposals.
Voluntary organisations are also well placed to represent the needs and interest of those people where new policies are being proposed. The climate crisis is also a social justice issue – the most vulnerable and disadvantaged people in our society are also those who will experience the impacts most and find it most difficult to adapt. Your organisation may be well placed to identify solutions that work for them and ensure their voices are heard by the powers-that-be. There's a great article on the SCVO website about this.