EDF Renewables Corriemoillie Wind Farm Community Fund (Contin)
| | |
| --- | --- |
| Grant size | Up to £3,000 |
| Area | Highland |
| Key dates | |
| Application deadline: | 07/02/22 |
| Application deadline: | 22/08/22 |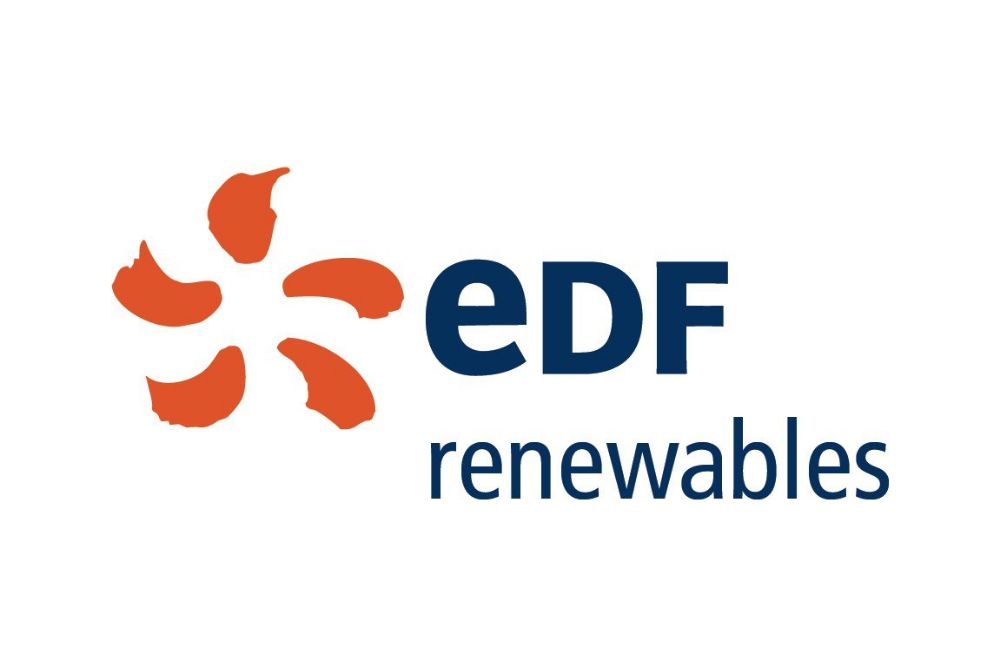 About this fund
This fund supports not-for-profit groups providing charitable activities that benefit people living in the Contin Community Council area, including Jamestown and Tarvie. It is part of EDF Renewable Corriemoillie Wind Farm Community Fund provided by EDF Renewables, the company that owns and operates the Corriemoillie Wind Farm in Ross-shire.
The fund was established in 2016 with an initial donation of £13,566 EDF Renewable Corriemoillie Wind Farm Community Fund. Donations rise each year in line with the Consumer Price Index.
Purpose of this fund
The fund will provide grants to community groups to support charitable activities that will support positive change and strategic impact. Specifically, it will support projects that:
Enhance the quality of life for local residents
Contribute to vibrant, healthy, successful and sustainable communities
Promote community spirit and encourage community activity
Applicants should consider the community priorities that were first identified at an open day consultation in Contin in May 2015 and are reviewed annually. Current priorities are:
access
history and heritage and
improving outdoor spaces (woods and play park)
However, the fund will also support projects out with these priorities.
The fund can support both revenue items (e.g. running costs), and capital items (e.g. to buy some equipment).
Projects less than £250 can apply for a micro-grant from the Community Council (details below)
Additional criteria
If you are applying for a grant towards the costs of a new community building or improvements to an existing one (including but not limited to specific energy saving measures) we expect you to have taken advice from Zero Waste Scotland's Energy Efficiency Business Support Service. Their support is completely impartial and free to community groups and charities in Scotland. This will help you identify the most cost-effective energy saving measures for your building. In addition, Zero Waste Scotland can provide access to zero interest loans with cashback grants for some energy saving measures/ technologies. We expect you to explore whether your group and project are eligible for this funding before applying to Foundation Scotland.
Who can apply?
Groups and organisations working to benefit people living in Contin Community Council area can apply for a grant. Your group or organisation must have a constitution (governing document or set of rules) and be set up on a not-for-profit basis. It does not need to be a registered charity to apply.
Your group/organisation must meet our standard eligibility criteria.
Applications from groups/organisations located out with the fund area will be considered on a case-by-case basis and must demonstrate clear benefit for residents within the fund area.

What can't be funded?
Information on what the fund cannot support is provided here.
How are decisions made?
Recommendations on grant awards are made by a Panel of local representatives drawn from the Contin area. The Panel also guides the overall strategy for the fund.
Membership of the Panel includes one nominee of Contin Community Council and up to six other local residents – the opportunity to become one of these Panel members is openly advertised and appointments are made on a fair and transparent basis.
To ensure the Panel is as representative of the community as possible, as far as possible members are appointed to ensure a mix of ages, male and female members, those living in different parts of the community, and a wide range of perspectives and expertise.
Current Panel Members are:
Lisa Miller
Fiona Penfold
Selina Rennie
Vicki Ross
Norma Ross
Bill Wood
Phil Baarda/Sherry Morris (alternating)
Foundation Scotland will assess your application, including how it meets with the above criteria, and provide a report to the Panel who will decide on your application. The Panel normally meet around six to seven weeks after each application deadline, in March and September.
Minutes of latest Panel meetings are available on request from the Community Funds Coordinator. Contact details can be found below.

More information on the award making process is available here.