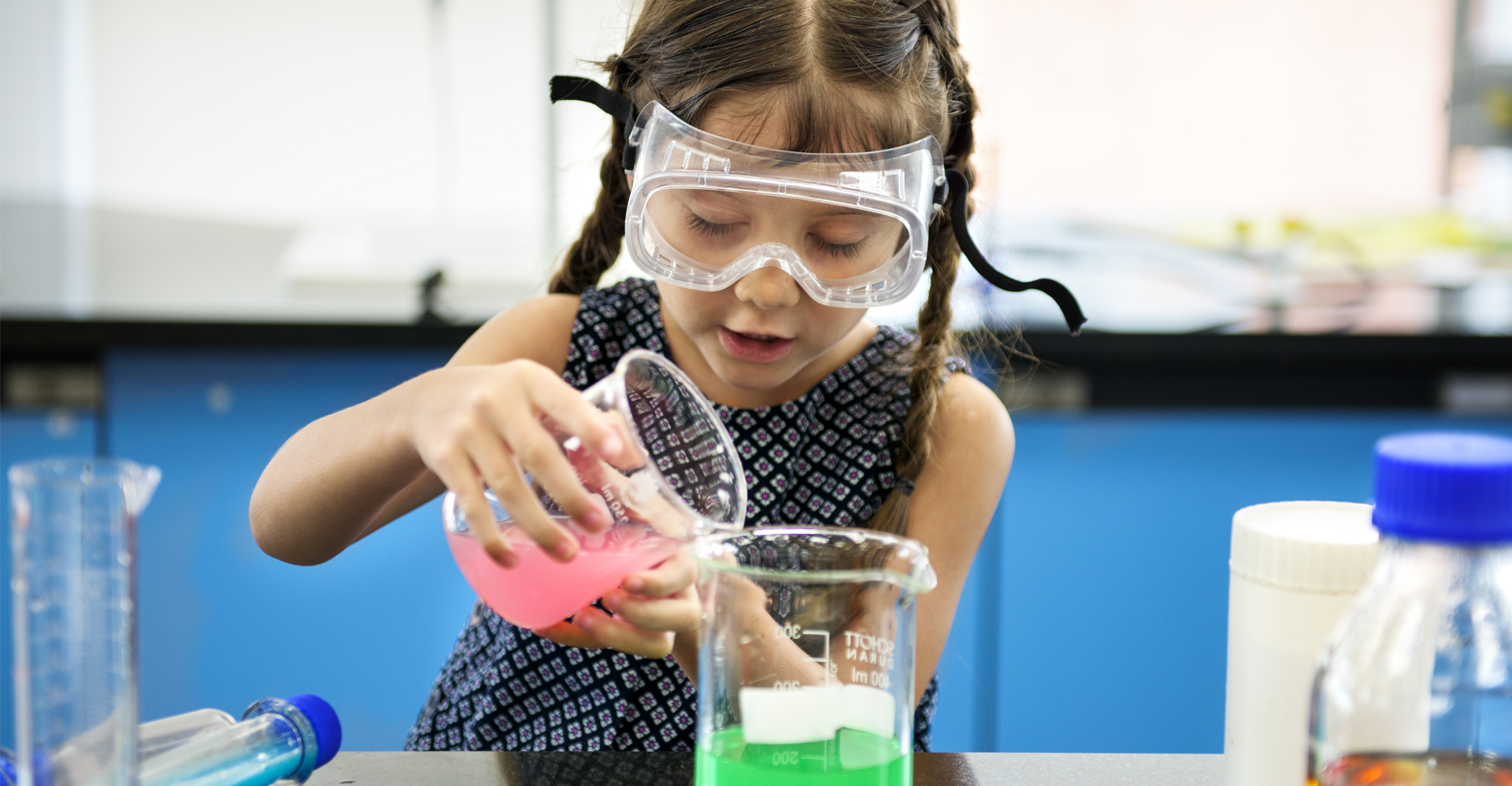 Funding a cause
Are you passionate about supporting a particular cause or theme? Could it benefit from extra funding? Your support can make a positive impact in Scotland's communities.
Many of our donors come to us because they want to support and help tackle specific issues. We combine your passion with our expertise to design a fund that meets the priorities you care about the most. On behalf of our donors, we manage a large variety of cause-related funds in areas including:
Health and wellbeing
Children and young people
Food poverty
Education, training and employment
Innovation and sustainability
We can help you identify organisations that already work in your chosen area and ensure your funds reach where they're needed the most.
Some of our cause-related funds are directed locally, and some are available Scotland wide. We'll work with you to choose where and when you'd like your funding available and how it gets distributed.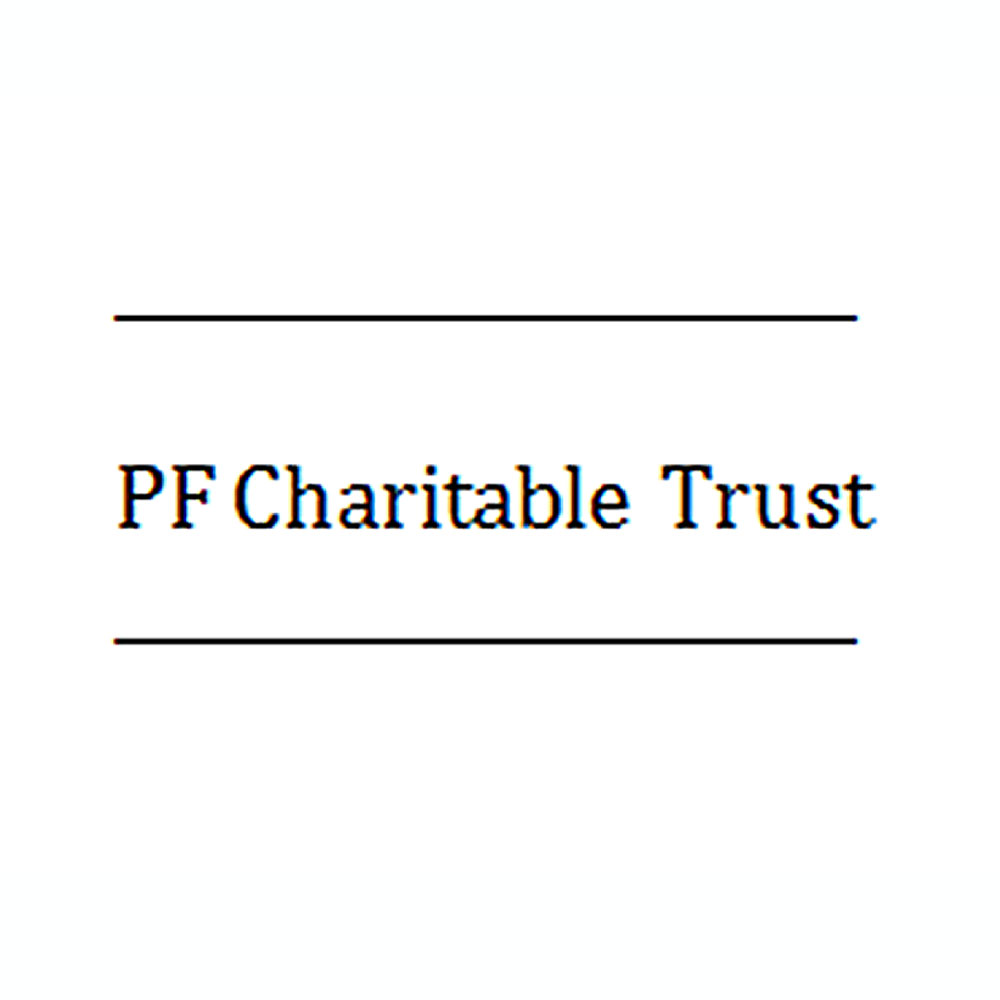 We entrust a substantial amount of our donations each year to the Foundation which helps us to reach out and support a large number of smaller charities which otherwise would be unknown to us. We are confident that only worthy causes are supported and have total faith in the Foundation's due diligence process which relieves the Trustees of extra research.
Some of the cause-related funds we manage