FUNDING A LOCAL COMMUNITY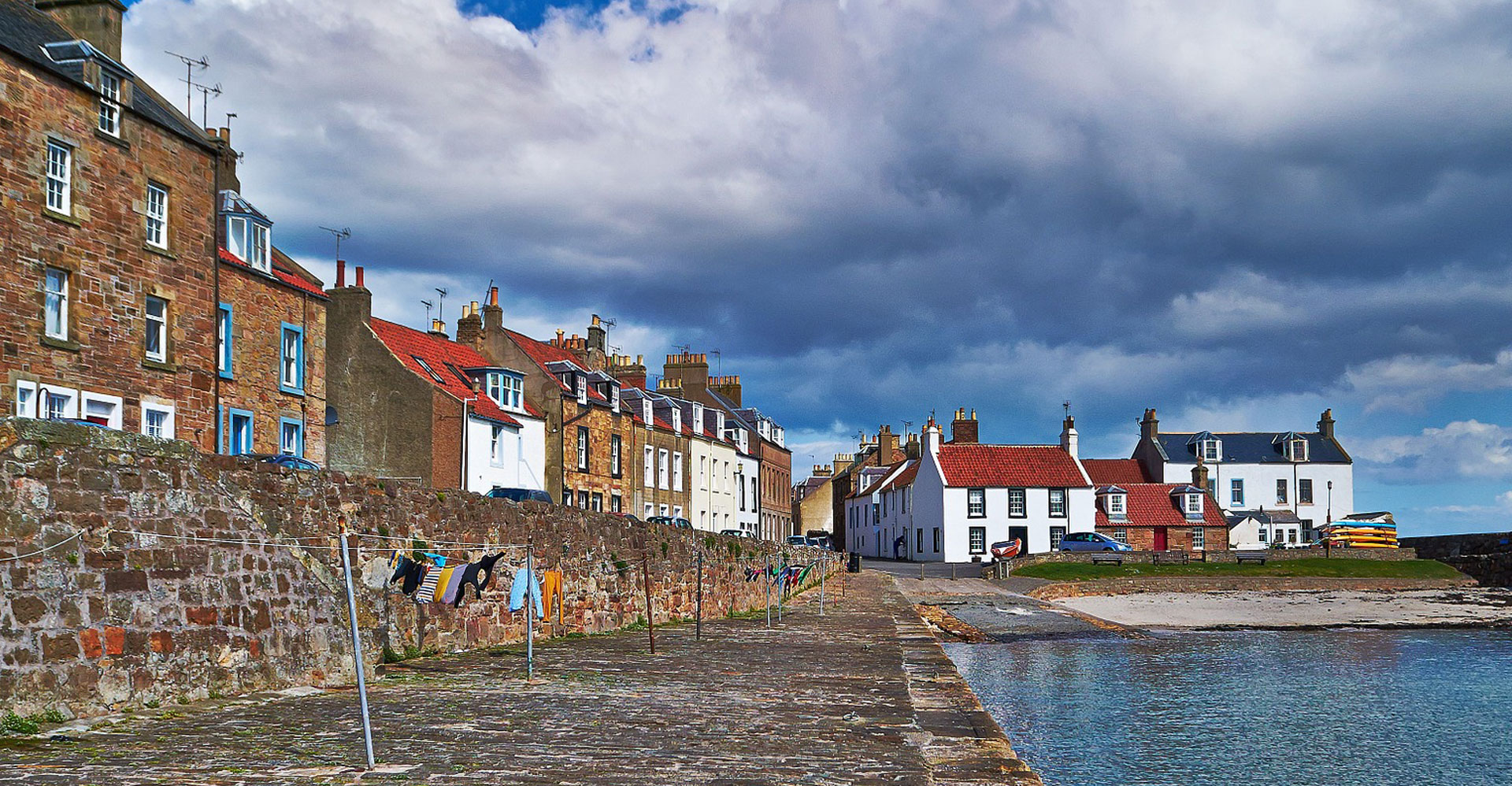 A place-based approach
Where we live, our local community is important.  It affects our daily lives and relationships.  There are lots of valuable assets within our communities; local knowledge, local connections and local ideas, plus physical assets like buildings, outdoor spaces and the local environment.  
We think of community funds as money that can be used to build on these opportunities and assets, supporting a range of local priorities. This place-based approach makes a lasting difference to local people's lives.
Every community is different. No matter where the money has come from, we work flexibly alongside communities to ensure funds meet locally determined priorities, determine the most effective ways to distribute money and respond to changing circumstances. You can read more about how we do this at Fund management for communities.
Our track record
Whether you're a community council, a community company or a donor, we can help you at any stage in the lifetime of a community fund. From Orkney to Dumfries & Galloway, Scottish Borders to Aberdeenshire, we've supported communities all across Scotland to develop and implement their local fund strategies.
How we're making a difference
More than 300 communities and 35 donors entrusted us with local community fund administration. We currently manage 75 community benefit funds across Scotland, collectively investing around £4.2 million per year directly into local community improvements. We have supported 82 community fund panels, community companies and community councils involving hundreds of residents in local grant-making decisions.
We helped community companies in Highland, and South Ayrshire review and adapt their governance to ensure it was more transparent and accountable
We have developed a series of local Education & Training Funds across Scotland, supporting individuals to gain additional skills and qualifications and improve employment prospects. One of our first funds was established in West Lothian in 2017. The Burnhead Moss Education & Training Fund (BMET) has distributed over £350,000 to date to 328 individuals (as of January 2022). We now manage 15 different Education & Training Funds nationally.
Throughout 2020 we provided secretariat and fund administration services for five community companies across Scotland.
We've enabled ten communities to invest funds for the long-term through our pioneering community endowments.
We've helped five community organisations across Stirling set up their own local grant-giving arrangements and advisory panels. We continue to provide ongoing support and advice.
View some of our place-based funds and case studies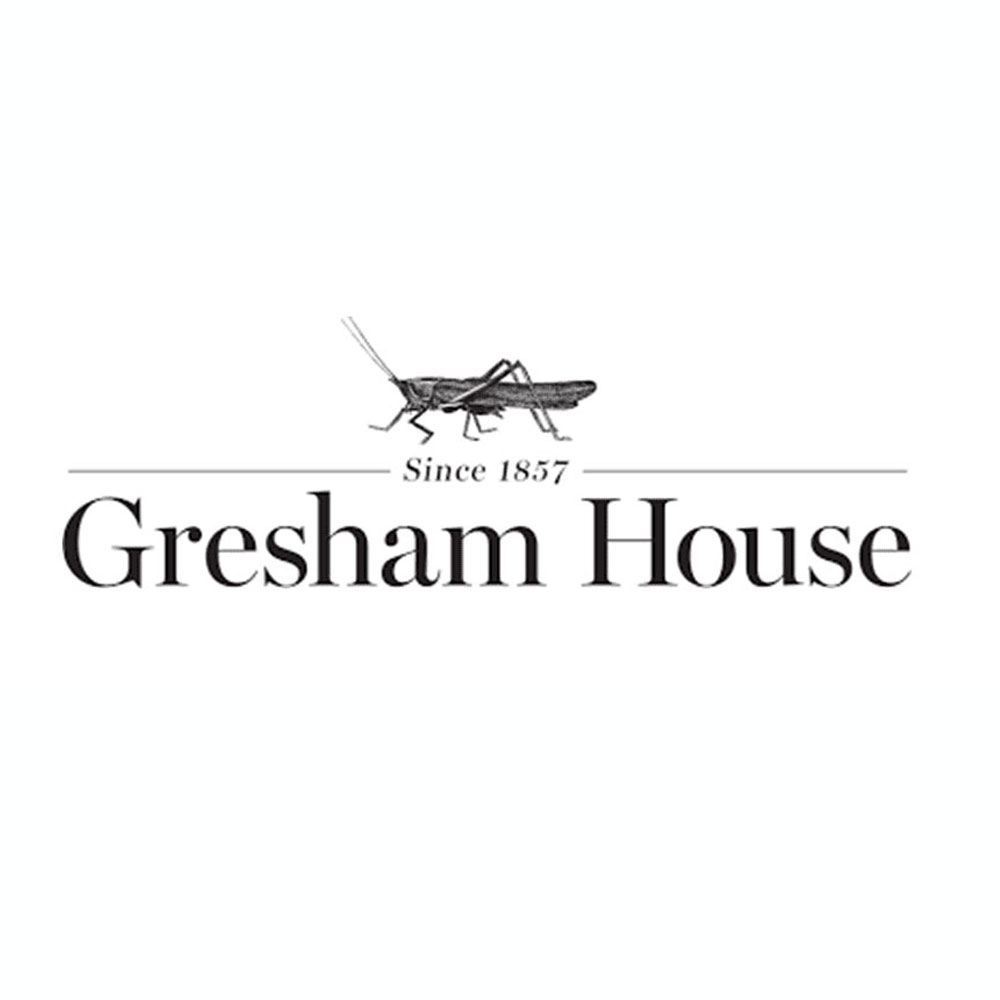 We have worked with Foundation Scotland for a number of years. Using Foundation Scotland for the administration and management of Community Benefit Funds ensures that monies are well spent in the community. Their experience and expertise in dealing with many different community groups mean they are best placed to set up and operate within communities to ensure the best use of available funds.
Carole Harris, Asset Manager, Gresham House Asset Management Limited